NOTE: Dogs are joyful playmates and loyal companions, and anyone who maliciously abuses one is breaking the law. I personally applaud laws like the one in Tennessee that publicly list animal cruelty convicts the same way as sex offenders. But not all dogs are our friends, and in all but six states, dogs that attack humans are subject to euthanization. In most of those states, it's mandatory. So, if you're forced to kill a violent canine in self-defense, you aren't committing a crime; you're probably expediting the inevitable. These techniques are meant for survival purposes only.
Read here
Escape And Evasion Tactics From Dogs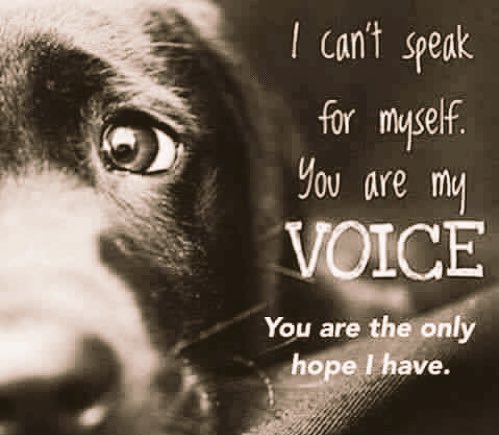 Campaigners call on Theresa May to ban eating DOG MEAT in Britain as they claim the practice is on the rise.
Yulin dog eating festival: 3000 dogs skinned alive, blow-torched then served-up as food
Yulin Dog Meat Festival CONTINUES!!!
Why China's dog eating festival is a wake-up call to the world
Vet 'stitched liquid heroin' into live puppies to smuggle it across border
Justice For Tiny Puppy Skinned Alive And Tossed In A Garbage Can To Die!
Alls well that ends well – Being 'too nice' worked out just fine for this dog
Dogs Tested to See Whether They'd Defend Owner During Home Invasion
Meet Quasimodo, a Homeless Dog with a Shortened Spine
Hero SAS dog saves the lives of six elite soldiers in Syria by ripping out jihadi's throat while taking down three terrorists who ambushed British patrol.