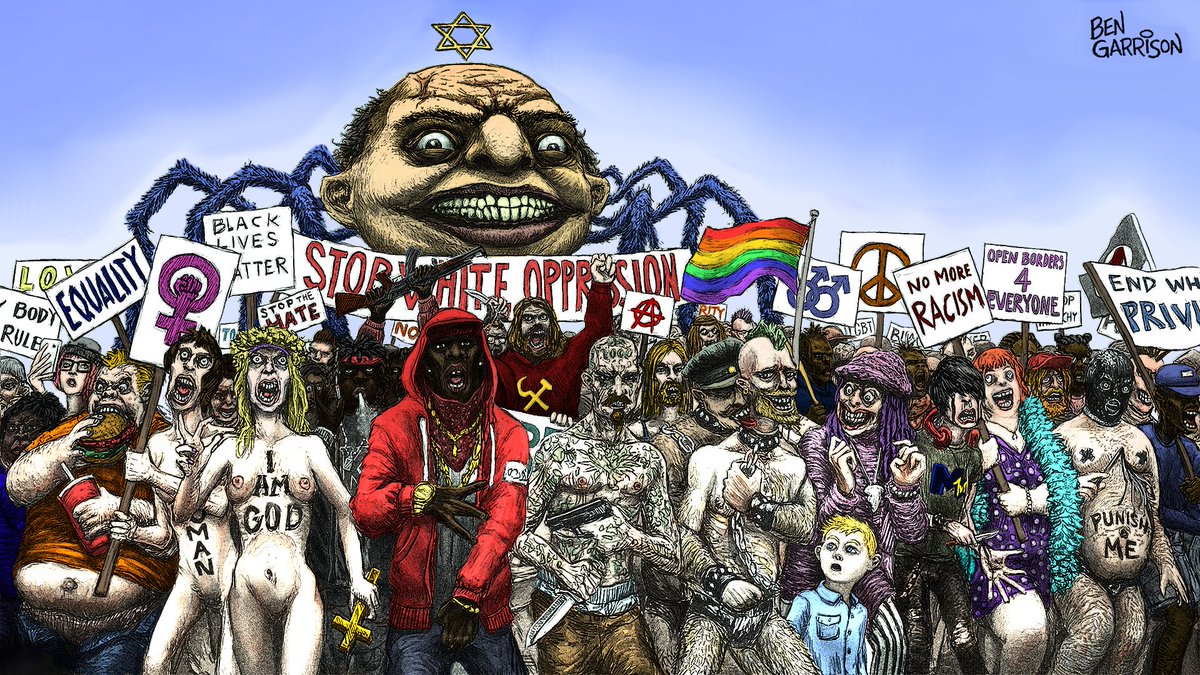 A bystander is a person who, although present at some event, does not take part in it; an observer or spectator.
Cohesiveness and group membership
Group cohesiveness is another variable that can affect the helping behaviour of a bystander. As defined by Rutkowski et al., cohesiveness refers to an established relationship (friends, acquaintances) between two or more people.
Experiments have been done to test the performance of bystanders when they are in groups with people they have been acquainted with. According to Rutkowski et al., the social responsibility norm affects helping behavior. The norm of social responsibility states that "people should help others who are in need of help and who are dependent on them for it." As suggested by the research, the more cohesive a group, the more likely the group will act in accordance to the social responsibility norm. To test this hypothesis, researchers used undergraduate students and divided them into four groups: a low cohesive group with two people, a low cohesive group with four people, a high cohesive group with two people, and a high cohesive group with four people. Students in the high cohesive group were then acquainted with each other by introducing themselves and discussing what they liked/disliked about school and other similar topics. The point of the experiment was to determine whether or not high cohesive groups were more willing to help a hurt "victim" than the low cohesive groups. The four member high cohesive groups were the quickest and most likely groups to respond to the victim who they believed to be hurt. The four member low cohesive groups were the slowest and least likely to respond to the victim.
Altruism research suggests that helping behaviour is more likely when there are similarities between the helper and the person being helped. Recent research has considered the role of similarity, and more specifically, shared group membership, in encouraging bystander intervention. In one experiment (2005), researchers found that bystanders were more likely to help an injured person if that person was wearing a football jersey of a team the bystander liked as opposed to a team the bystander did not like. However, when their shared identity as football fans was made salient, supporters of both teams were likely to be helped, significantly more so than a person wearing a plain shirt.
The findings of Mark Levine and Simon Crowther (2008) illustrated that increasing group size inhibited intervention in a street violence scenario when bystanders were strangers, but encouraged intervention when bystanders were friends. They also found that when gender identity is salient, group size encouraged intervention when bystanders and victims shared social category membership. In addition, group size interacted with context-specific norms that both inhibit and encourage helping. The bystander effect is not a generic consequence of increasing group size. When bystanders share group-level psychological relationships, group size can encourage as well as inhibit helping.
These findings can be explained in terms of self-categorization and empathy. From the perspective of self-categorization theory, a person's own social identity, well-being is tied to their group membership so that when a group based identity is salient, the suffering of one group member can be considered to directly affect the group. Because of this shared identity, referred to as self-other merging, bystanders are able to empathize, which has been found to predict helping behaviour. For example, in a study relating to helping after eviction both social identification and empathy were found to predict helping. However, when social identification was controlled for, empathy no longer predicted helping behaviour.
Cultural differences
In discussing the case of Wang Yue and a later incident in China, in which CCTV footage from a Shanghai subway showed passengers fleeing from a foreigner who fainted, UCLA anthropologist Yunxiang Yan asserted that the reactions can be explained by deeply seated historical cultural differences in Chinese agrarian society, in which there was a stark contrast between how individuals associated with ingroup and outgroup members, saying, "How to treat strangers nicely is one of the biggest challenges in contemporary Chinese society…The prevailing ethical system in traditional China is based on close-knit community ties, kinship ties." He continued, "A person might treat other people in the person's social group very, very nicely…But turn around, when facing to a stranger, and (a person might) tend to be very suspicious. And whenever possible, might take advantage of that stranger."