We are approved by the Danish Maritime Authority for:
Manufacture and repair of glass fibre vessels
Execution of thickness measurements
Inspection of hoists and unloading equipment
The yard is also an authorized FirePro dealer.
Few yards have as JOBI yard experience with both glass and carbon fiber in the field of newbuilding and repairs. Our experience has resulted in a cooperation with the Navy, where we perform general maintenance and repairs of the Navy's various vessels, as well as repair of damage and the export of reinforcements on the vessel's constructions.
We also cooperate with the various port authorities, on the service, maintenance and conversion of maritime business vessels, such as pilotage and tugboats.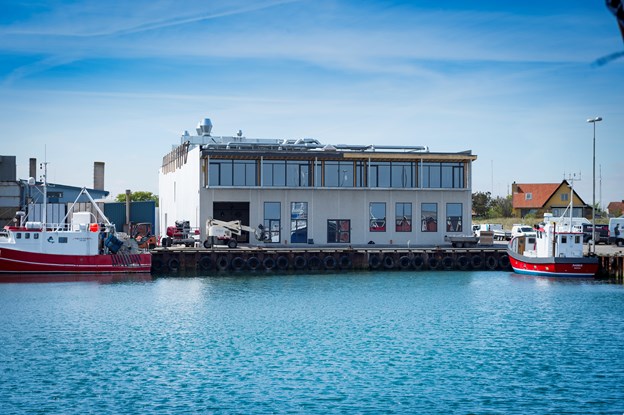 A significant
Viking Age
hoard was discovered in a field near Strandby in September 2012, and systematically excavated in May 2013. The hoard consists of 365 items, including a silver
Mjölnir
pendant, and about 200 coins, including 60 Danish coins, dated to the period of
Harald Bluetooth
(including the rare
korsmønter
) and German coins, dated to the period of
Otto I
and
Otto III
, placing the hoard to the very end of the 10th or the very beginning of the 11th century.
Strandby Church