(((Dave Palumbo))) interviews Dorian Yates, legendary 6 x Mr. Olympia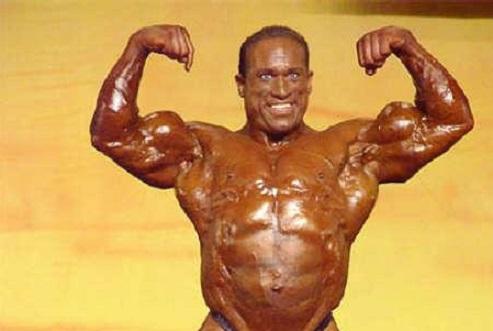 Palumboism is the name of the condition found in individuals who have developed an enlarged stomach from abusing human growth hormone (HGH) and insulin. In fact, it is also known as GH gut and roid gut.
However, it was originally named after Dave Palumbo, who developed one of the worst GH guts of all time during his time competing as a bodybuilder.
Read more about Palumboism here