Far removed from pay-for-passport schemes for wealthy migrants in Cyprus and Malta, foreigners find a "budget" route into the European Union via Lithuania's depopulated countryside, reports Benas Gerdziunas.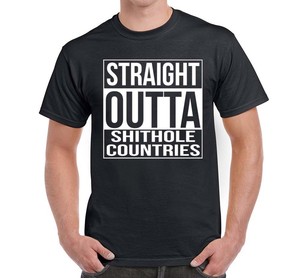 Just two hours north of the vibrant, IT and start-up infused capital Vilnius, the frost-covered fields are dotted with decaying apartment blocks and crippled farmsteads.
Since joining the EU in 2004, Lithuania has lost 15 percent of its population to emigration, with entire families packing up and headed for western Europe and Scandinavia.
In the wake of the stream of departees, Belarusians, Ukrainians and other non-EU nationals have been buying abandoned properties for as little as €1,500 ($1,800) in depopulated Baltic regions, where housing markets have practically collapsed.
http://www.dw.com/en/baltics-offer-budget-route-into-the-european-union/a-42127572