South African Students: "Scrap White Science"
Morality and Abstract Thinking – How Africans may differ from Westerners
Rampant Cannibalism Plagues South Africa
Human trafficking in Nigeria: 'Don't struggle if you're raped'
Nigeria: Man Beaten Nearly to Death by Vicious Mob for Turning a Human Into a Goat (one of many nigerian goat stories).
Witchcraft and demonic possession are linked to almost 1,500 child abuse cases a year, official figures reveal.
–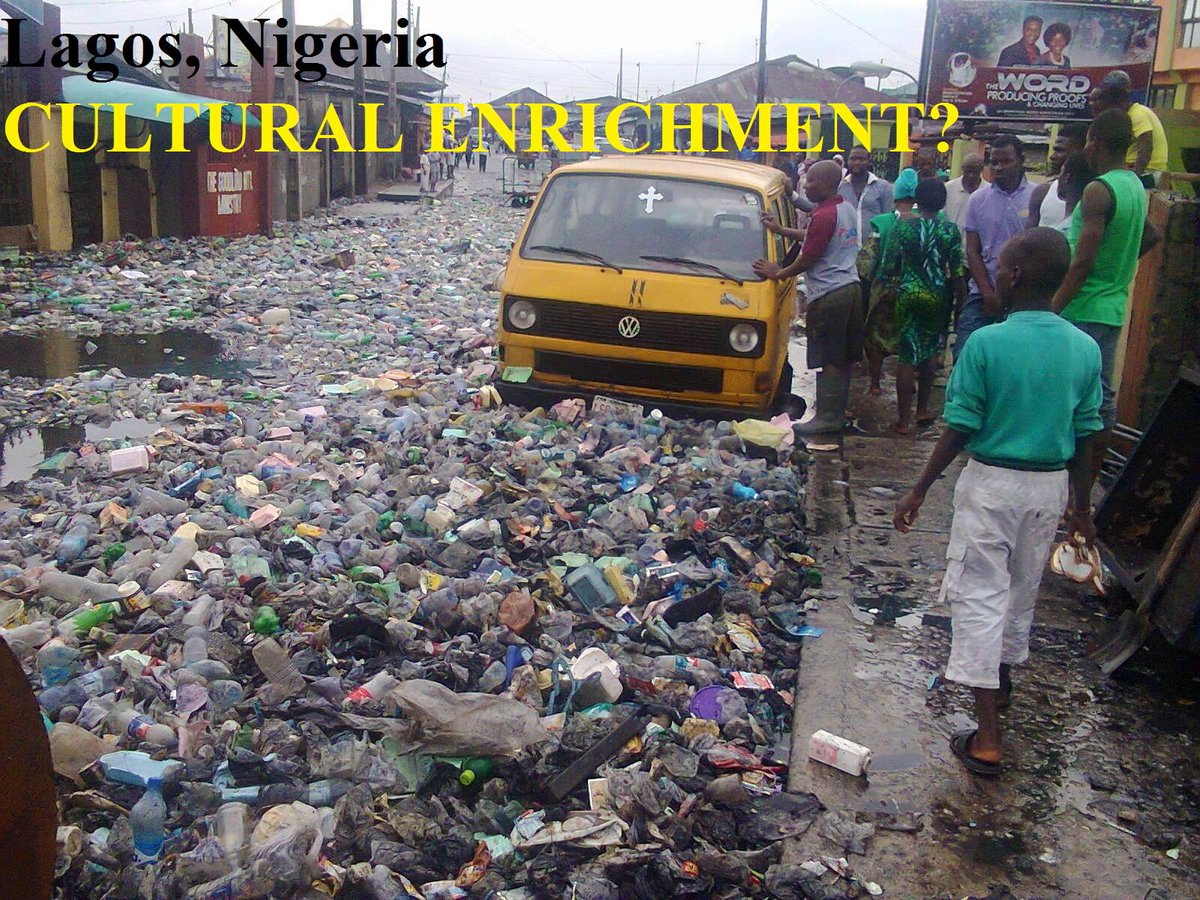 HIV-infected man dubbed 'The Hyena' is paid £3 to spend three days taking virginity of girls as young as 12
Man in Malawi arrested after having sex with 100 young women and children in 'ritual cleansing'


MALAWI POLICE TODAY arrested a man who said he was hired by families to have sex with more than 100 young women and children, in what was described as ritual cleansing.
President Peter Mutharika ordered the arrest of Eric Aniva, who told local and international media he had been paid to have sex with young girls. Aniva also told the media he was HIV-positive.
Read more here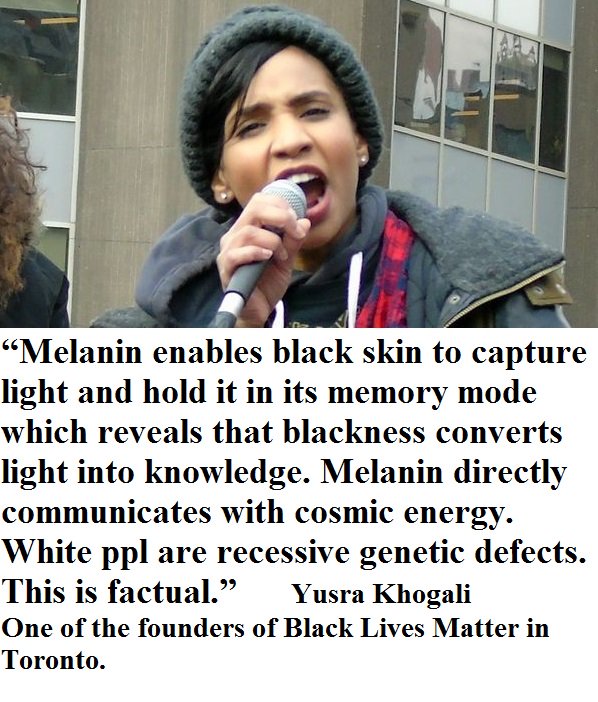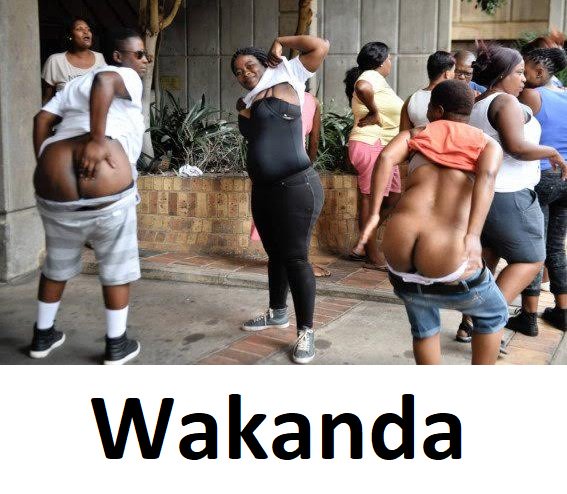 BLM Leader Says Whites 'Sub-Human,' Should Be 'Wiped Out'