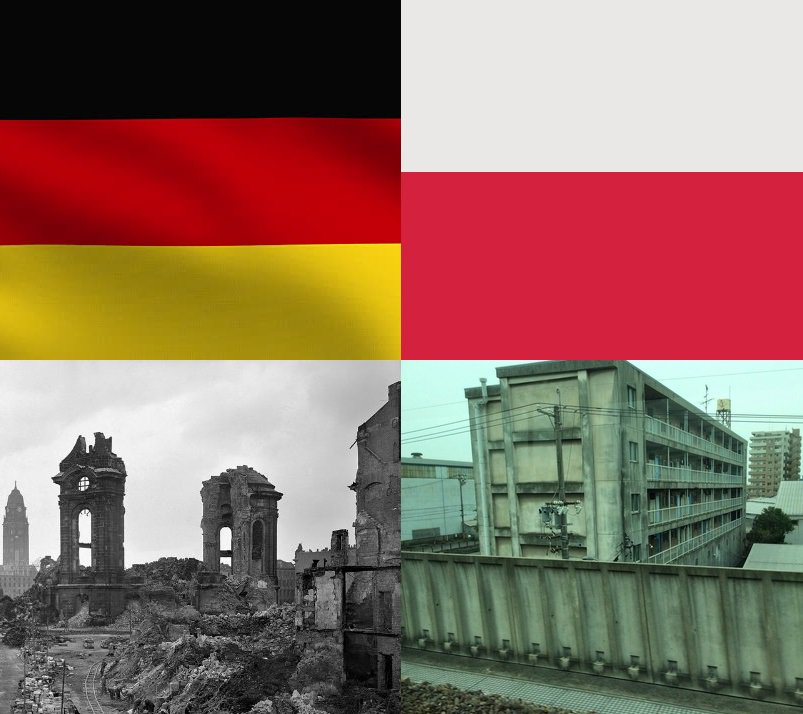 More than €250 billion were or will be spent since Poland joined the bloc with other former communist states in 2004. In today's dollars, that's equivalent to more than the US-funded Marshall Plan provided to western Europe after the second World War.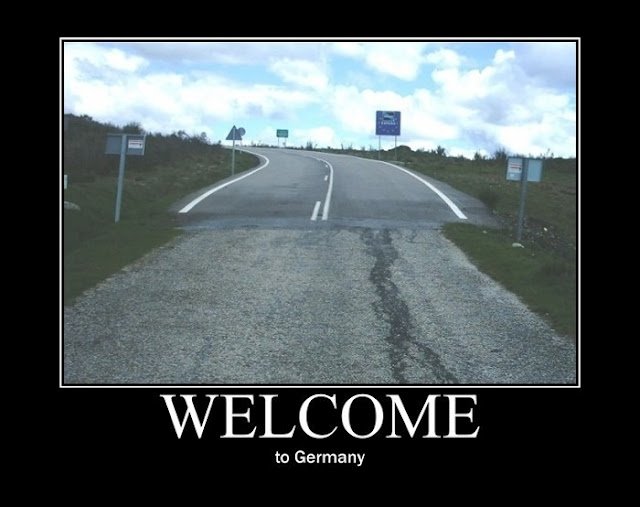 Net contributors to the EU budget
Europe after the Eastern Enlargement of the European Union: 2004-2014
The West offered aid, and the East accepted it
A 1994 view on "the incumbent poor four" and "the eastern enlargement".
EU pushes for expansion: Juncker kicks off Balkan tour to win over future member states
Visegrad, dragging the North and West down
Czech Republic, Hungary and Poland want a lot of economic aid, but no immigrants.
Migrations from Poland since EU accession
The ugly leach is at it again!
Nearly three in 10 babies have mothers born outside the UK – and in parts of London the figure is over 75%
How Southern and Eastern Europeans Contribute to White Genocide!
Number of EU nationals working in Britain hits record high despite Brexit.
How China Is Infiltrating Greece (and Europe)
Romany gang ran 'family business' trafficking 'slaves' to UK to swindle benefits
Polish property mogul launches new political party to support European immigrants in London elections and to make 'Europhobia' a hate crime.
There is a stark contrast between Western and Eastern Europeans. – Those from Eastern Europe received more in welfare than the average UK citizen — and paid less income tax.
Government to open UK borders to 4 million Croatians
Baltics offer 'budget' route into the European Union
Federation of Poles in Great Britain
Bulgaria and Romania push to join EU's Schengen Area
Juncker eyes EU West Balkan expansion; Albania & Macedonia to start accession talks
EU row brewing as new migrant crisis plan set to cause FURY for frontline states.
Polish industry bosses say they have to get migrants from Ukraine and Belarus because all their workers moved to Britain and Germany.
Polish thieves convicted for stealing ashes of baby twins during London burglary spree.
Polish national Masierak, 31, of Evesham, Worcestershire, was found guilty earlier this month of eight counts of causing death by dangerous driving and four counts of causing serious injury by dangerous driving.
Slovakian man jailed after robbing girl, 12, because she was 'easy prey'.
Romanian gangster, 36, who fled his own country to avoid jail for attempted murder and blackmail is given legal aid to fight his extradition from the UK.
Romany gang ran 'family business' trafficking 'slaves' to UK to swindle benefits
Romanian murderer tried to stab woman to death in street weeks after being allowed into Britain.
Romanian men who 'made £500,000 in a year selling trafficked women from homeland' charged after raids.
Murder suspect is arrested in his native Poland (our Mexico)
Polackistan career criminal Robert Chodyra punched and raped his terrified victim during a three-hour ordeal of 'cruel, sadistic, prolonged, repeated torture'.
Lithuanian man, 24, battered 81-year-old Buddhist pensioner to death as she frantically tried to make a 999 call for help before setting her body alight in her £2million woodland home.
Homeless Poles and Latvian take Home Office to High Court to fight government decision to deport Europeans they find sleeping rough in UK.
Roma arriving in Scotland claims to be 'targeted unfairly'.
Influx of Eastern European killers and conmen is putting a financial burden on UK courts.
Albanian gangs have significant control over UK cocaine market, says crime agency.
Police forces across the UK are holding 50 Romanians a day for questioning, figures reveal.
Racist Polish sisters who savagely attacked Britons SPARED JAIL.
The cowardly Bulgarian brute 'who kicked a woman down a flight of stairs at a Berlin subway station before fleeing to his native country'.
Romanian migrant jailed after raping and robbing a 69-year-old woman.
Oxfordshire fishery bans Polish and Eastern European fisherman.