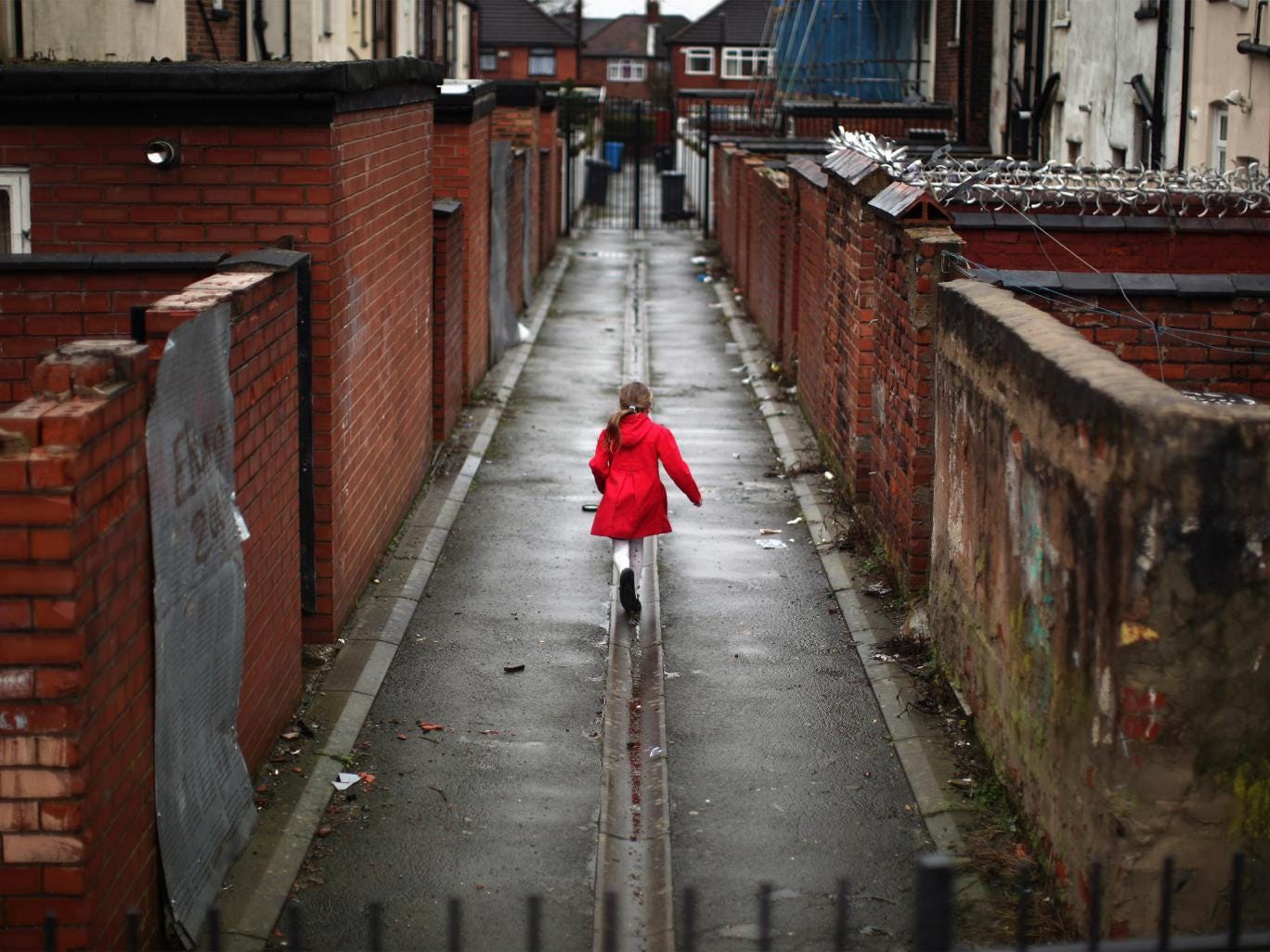 One million more children in working households are growing up in poverty than did so in 2010, largely because of cuts to in-work benefits and public sector pay freezes, research for the Trades Union Congress has found.
Read more here
Nearly three in 10 babies have mothers born outside the UK – and in parts of London the figure is over 75%
INDIA is set to land on the Moon AND Mars – so why do we pay them £100 MILLION in aid?
Royal Navy a 'laughing stock' with three quarters of its warships out of action and 'struggling to protect British citizens'
Londons 36bn benefits bill is bigger than the UKs whole defence budget
Why Britain played second fiddle to France in Syria strikes: UK has NO ships that can fire cruise missiles and the planes that did entered service 38 years ago and will be retired next year
How Southern and Eastern Europeans Contribute to White Genocide!
There is a stark contrast between Western and Eastern Europeans. – Those from Eastern Europe received more in welfare than the average UK citizen — and paid less income tax.
Polish industry bosses say they have to get migrants from Ukraine and Belarus because all their workers moved to Britain and Germany.
Federation of Poles in Great Britain
Migrations from Poland since EU accession
Net contributors to the EU budget