I am Danish, living in Denmark.
I am a Scandinavian Viking (Germany is close to my heart, but also a big diverse neighbor with a difficult language). 🙂
I am North-West European/Germanic, which includes Germanic made countries like USA, Canada, Australia, New Zealand etc. or what is left of those countries.
I am European.
I live on planet Earth.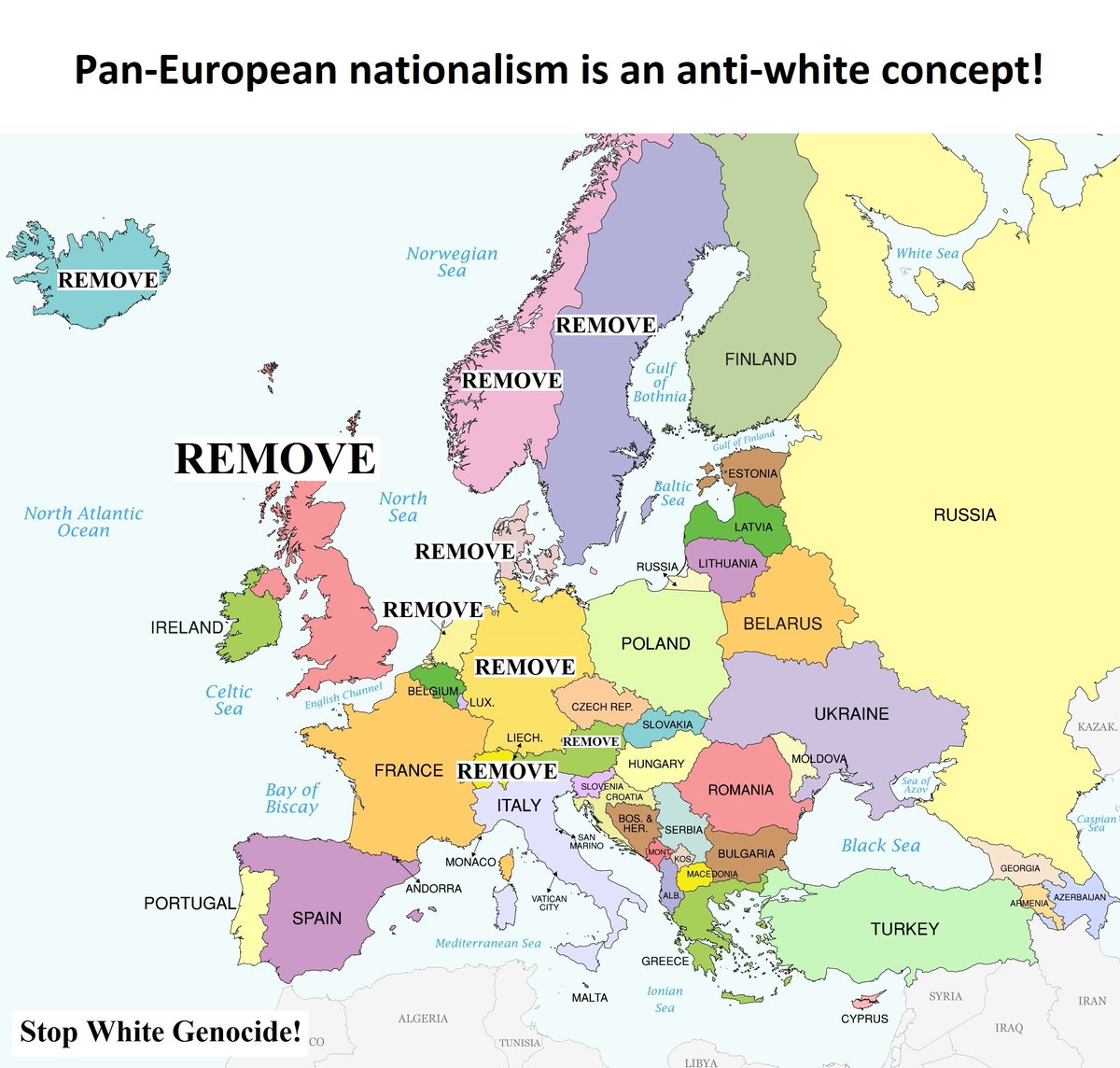 Pan-European nationalism, NO THANKS!
Real nationalism, YES PLEASE!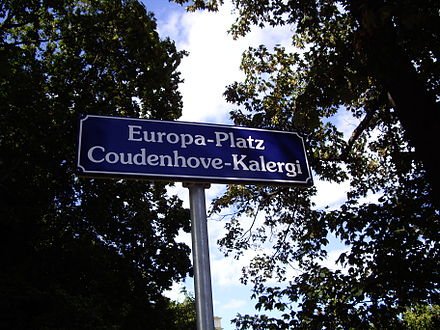 Pan-European nationalists are to lazy, stupid or anti-white to understand the European dynamics. Cognitive Dissonance is limiting them from realizing, that we are not all the same and that most European countries are shitholes for a reason.
To these corrupt people facts, statistics and general life experience don't matter.
They become identical to the people they hate, once confronted. And will (personal) attack you (on internet), like a cultural marxist SJW black trans-sexual jew.
It is not our fault that their countries are shitholes and it is not our responsibility to build up their countries and create a future for them or any others.
Note: "Danish descent", is defined as having at least one parent who was born in Denmark and/or has Danish citizenship (that includes a lot of  invasive immigrants).
There is no return from demographic genocide!
Number of immigrants in Denmark in 2018, by top 20 countries of origin
Nationwide Genomic Study in Denmark Reveals Remarkable Population Homogeneity
Denmark: The Cost Of Third World Immigration
Civic nationalism & Pan-European nationalism
There is no point in discriminating between people from Israel, Mexico, Turkey, Somalia, Nigeria, Poland etc.
They are all the same!
Richard "Coudenhove-Kalergi" Spencer and the Alt-Right want Pan-European nationalism!
Which can only mean, removing Northern and Western Europeans.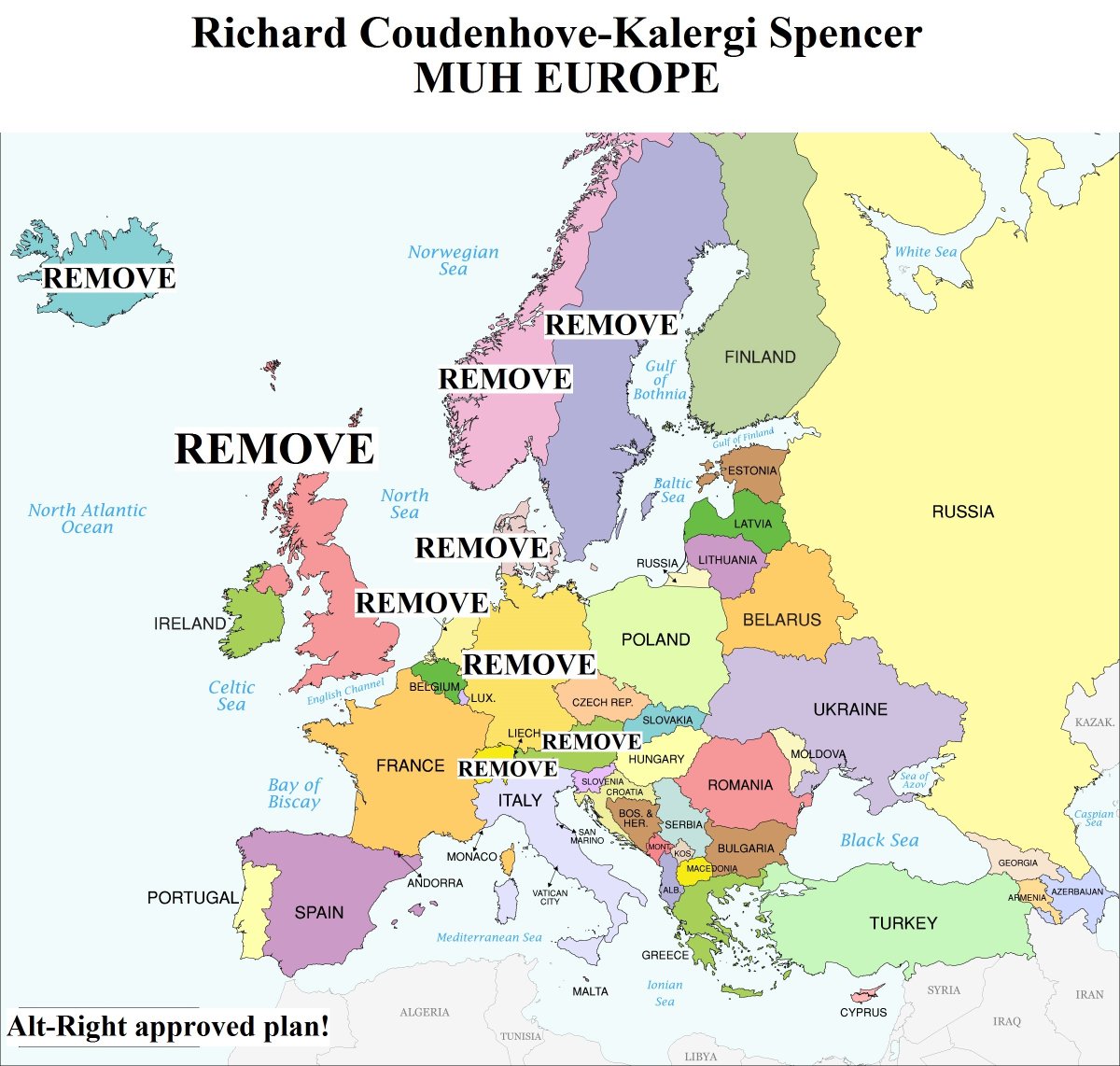 "For those who don't know, Richard isn't necessarily arguing for a return of Europe, America, Australia, etc. to the whites these countries belong to, but instead talking about a global state "for all white people."
I take issue with that for multiple reasons. Firstly, I think we should be taking everything back. Secondly, I don't want to mix every white group in a single state, or see any benefit to that – it would mostly just be flooded with poor Eastern Europeans in the way London is right now. Third, this "white reservation" idea would just collect all racially conscious white people in a small territory while the entire rest of the world is against them, which doesn't seem safe."
Andrew Anglin (add echo to name)!
Mike Enoch and TDS don't understand nationalism!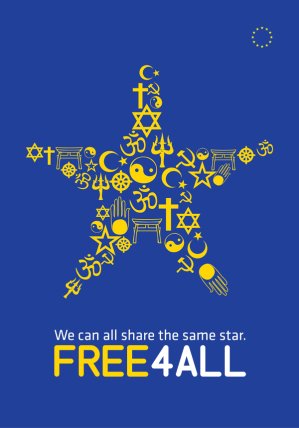 'S-ITHOLE COUNTRIES': WHAT MAKES A COUNTY? THE PLACE OR THE PEOPLE?
Can you be proud of your people, if you regard them as inferior to other peoples?