I read a post on another blog (not one I follow), with the message: European nationalism is "tiresome".
My first thought was, that he/she/they don't understand nationalism, Germanic tribalism and immigration in moderation.
My second thought was, that the standard of being "white" is just lower, in United States of Judea (ZOG puppet #1).
That would also explain them embracing Pan-European nationalism.
Don't throw rocks when you live in a glasshouse!
Europe is a continent, not a united nation.
It doesn't really matter where the invaders come from, as much as the numbers.
It would be better getting 100 immigrants from Poland than 1.000.000 from Germany in one year. Even though Germans are awesome people, our people.
There is only about 5.000.000 of us and 1.000.000 Germans would have a major impact on our people, culture and nation. Unlike 100 immigrants from Poland.
It would be better getting 10.000 immigrants from Germany than 1000 from Poland in one year. Because Germans are awesome people, our people. Unlike immigrants from Poland, who have more in common with Turkish and Israeli people.
If we absolutely have to die from demographic genocide (just as an example), it would be much less painful to be invaded by Germans than Polacks. Because Germans are in general good friendly well–functioning people.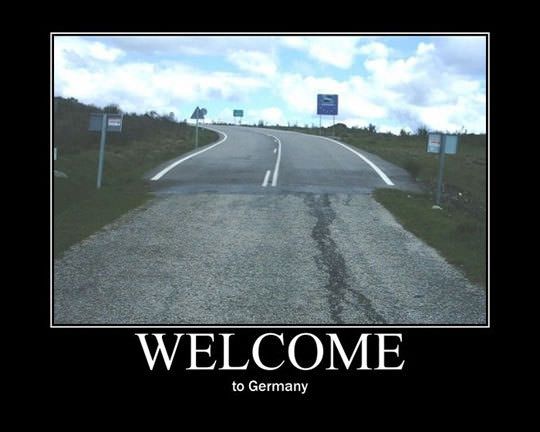 There is no point in discriminating between people from Israel, Mexico, Turkey, Somalia, Nigeria, Poland, etc.
There is no Denmark, without Danish people.
There is no Danish people, if Denmark is full of people from Germany, Sweden, Norway, Iceland and Holland. Even though, they are our closest relatives.
Non-Germanic immigrants have in general a dis-proportional negative influence, on the peaceful high-trust Germanic societies.