The cost to Britain of mass immigration is £16.8billion every year, a report claims today.
The figure includes a £1.2billion annual net cost of migrants from Europe, who consume far more in public services and benefits than they pay in taxes.
Today's report – based on figures from the official Labour Force Survey – was seized on by campaigners for Britain to quit the European Union.
Last year alone, there were 800,000 arrivals – or one every 40 seconds.
'Furthermore, it is adding to the rapidly increasing pressures on housing and public services. It also contributes to our population increase of half a million every year – roughly a city the size of Liverpool.'
A second section of the report looked at only migrants who had arrived since 2001. This found that migrants from Poland and other Eastern European countries were costing £2.8 billion a year.
However, this was counter-balanced by a positive net contribution of the same amount by migrants from the 'old' EU, which includes the likes of France and Germany.
Read more here from DailyMail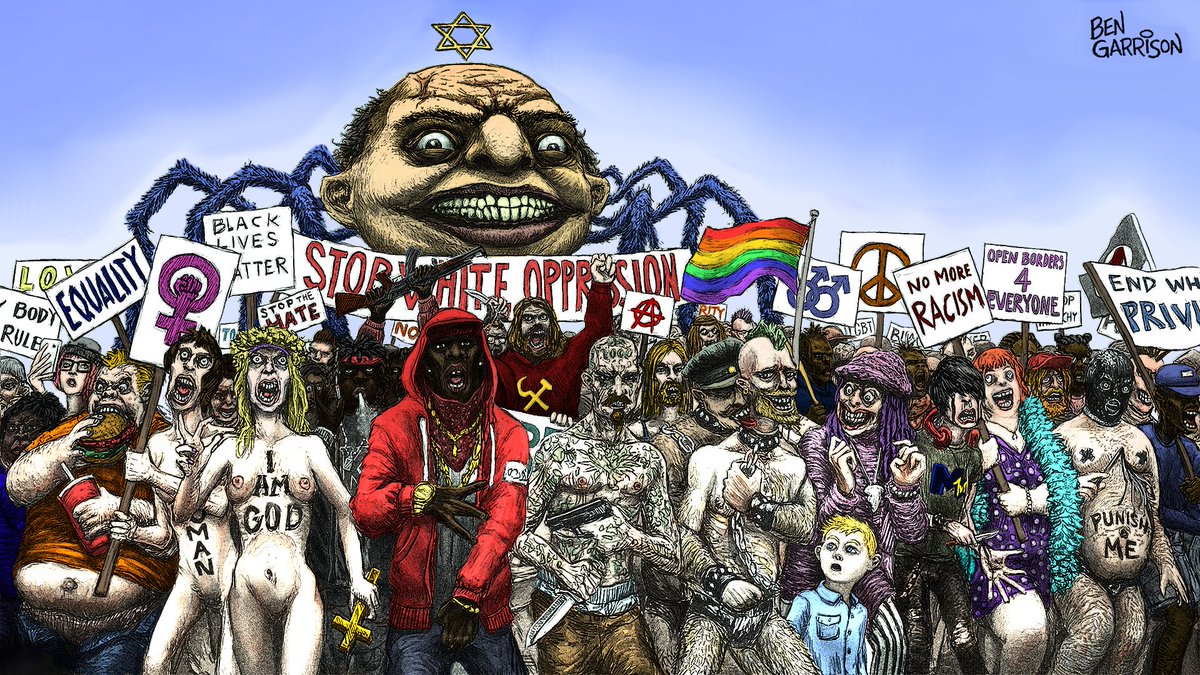 Nearly 4 million UK adults forced to use food banks, figures reveal
INDIA is set to land on the Moon AND Mars – so why do we pay them £100 MILLION in aid?
Royal Navy a 'laughing stock' with three quarters of its warships out of action and 'struggling to protect British citizens'
Londons 36bn benefits bill is bigger than the UKs whole defence budget
Why Britain played second fiddle to France in Syria strikes: UK has NO ships that can fire cruise missiles and the planes that did entered service 38 years ago and will be retired next year.
Foreign Aid SHOCK: Britain is giving £47 MILLION to superpower China
There is a stark contrast between Western and Eastern Europeans. – Those from Eastern Europe received more in welfare than the average UK citizen — and paid less income tax.
Changing face of Britain: The 77 areas where number of foreign-born people has surged as figures show there are now more Romanians living in the UK than Irish.
Nearly three in 10 babies have mothers born outside the UK – and in parts of London the figure is over 75%
British Army officers to be measured on 'inclusiveness and diversity' in their units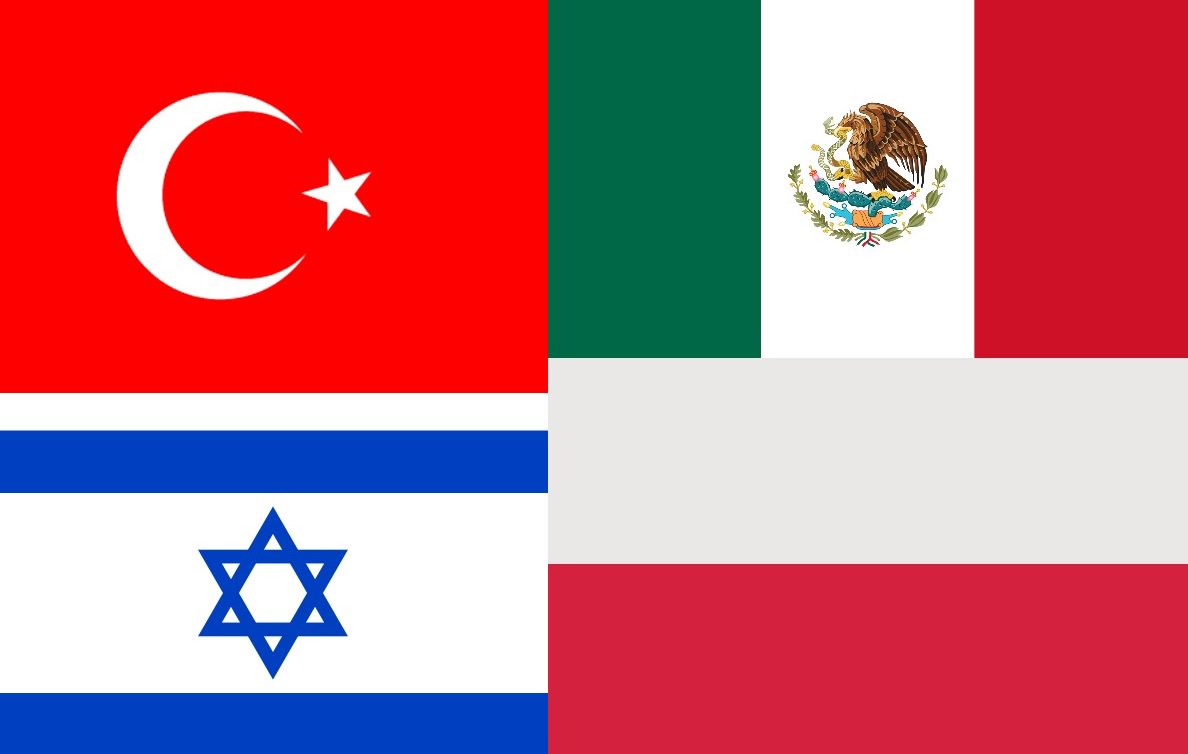 Net contributors to the EU budget
Denmark: The Cost Of Third World Immigration
Germany: 91% – or 1.98 million – "Refugees" Still on Welfare, Three Years later
Germany: "Refugees" Commit 1,578 Crimes Every Day, Police Chief Admits
Sweden: Crime, Record High as 3rd World Population Tops 20%
Immigrants Commit 84 Percent Of All Rape In Sweden
Sweden Forced to Raise Retirement Age To Pay For Mass Immigration Policy
Netherlands: 65% of 1990s Immigrants on Welfare
There is no return from demographic genocide!
The Ethnic Genetic Interests of Europeans