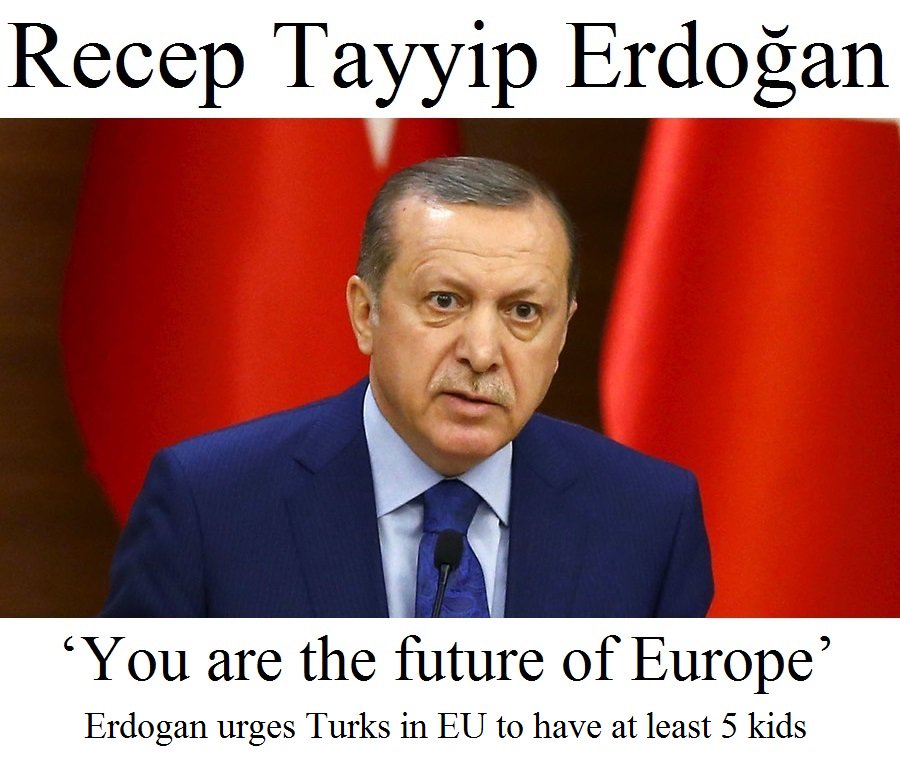 Recep Tayyip Erdogan said on Saturday there could be a 'world war' in the future
The Austrian government announced on Sunday it would be expelling 60 imams
But the Turkish President said the move was 'anti-Islamic' and driven by 'racism'
Read more here: http://www.dailymail.co.uk/news/article-5825383/Erdogan-denounces-Austrian-decision-close-mosques.html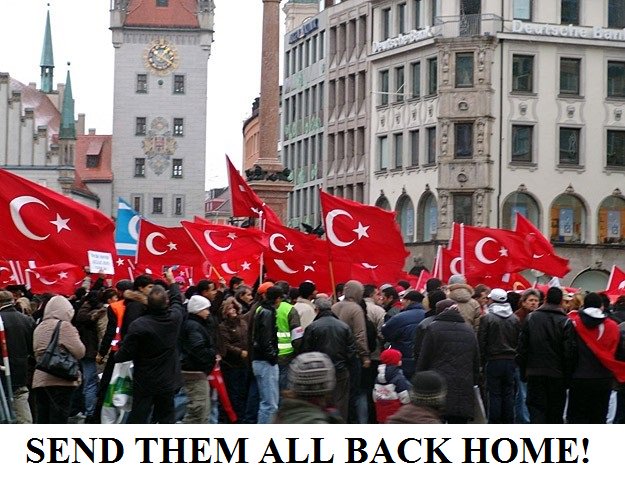 Turkey's Erdogan calls for 'ARMY of Islam' to ATTACK Israel on all sides
Turkey's Erdogan backers say 'dangerous' Britain DESERVED Manchester bomb.
Erdoğan's Thugs Beat U.S. Protesters | President Trump Silent.
'You are the future of Europe': Erdogan urges Turks in EU to have at least 5 kids.
Russian Ambassador Assassinated in Turkey.
Europe on 'BRINK OF WAR' as Turkey gathers boats to ship migrants to Greece over EU anger.
Turkey's Parliament Set To Legalise Child Rape of 'Married' Victims.
Washington Mall Shooter Illegally Voted.
GERMANY – 30,000 FILTHY TURKS SET TO RALLY IN THE STREETS OF COLOGNE TO SUPPORT ERDOGAN.
(((The Young Turkroachs VS Infowars Spectacle)))