A map released on the Amazing Maps twitter account shows the population density of various countries around the globe. The darker red a region is colored, the more dense its population. To see a larger version of this map, click here.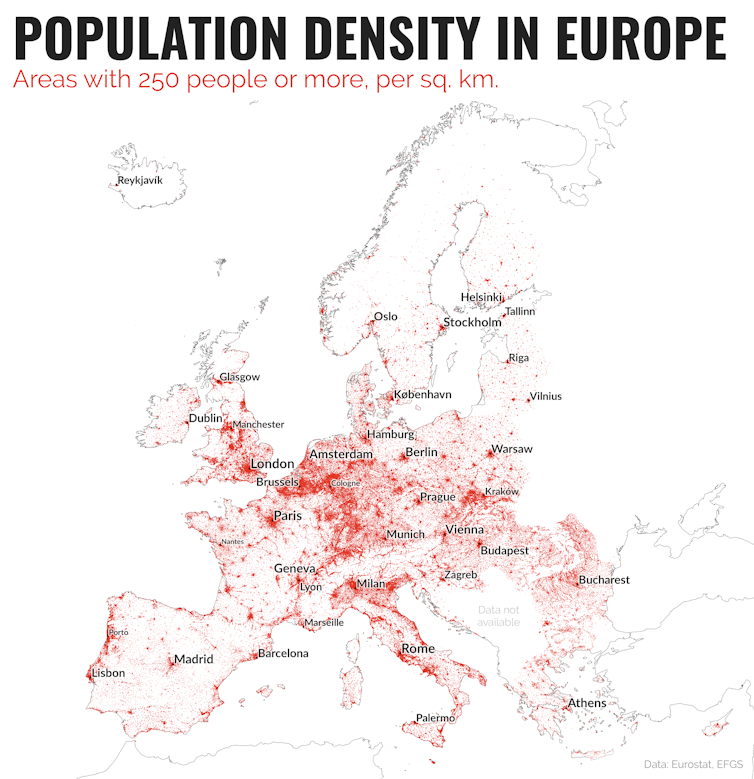 Net Migration Rate 2017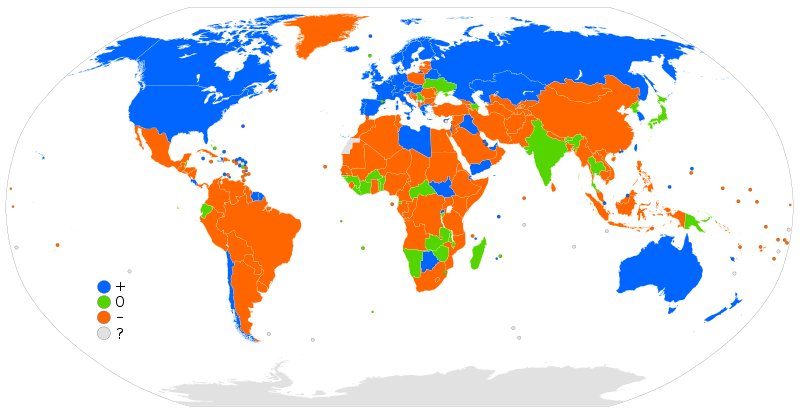 Denmark: The Cost Of Third World Immigration
Sweden: Crime, Record High as 3rd World Population Tops 20%
Immigrants Commit 84 Percent Of All Rape In Sweden
Sweden Forced to Raise Retirement Age To Pay For Mass Immigration Policy
Germany: "Refugees" Commit 1,578 Crimes Every Day, Police Chief Admits
Netherlands: 65% of 1990s Immigrants on Welfare
Nearly 4 million UK adults forced to use food banks, figures reveal
£17bn, the true cost of immigration to the UK every year: Figure calculated as gap between amount migrants pay in taxes and consume in public services.
There is a stark contrast between Western and Eastern Europeans. – Those from Eastern Europe received more in welfare than the average UK citizen — and paid less income tax.
Londons 36bn benefits bill is bigger than the UKs whole defence budget
1,657 Non-Whites Apply for "Asylum" in Europe Every Day
Turkey's President Erdogan warns the world is heading towards 'a war between the cross and the crescent' after Austria closes mosques linked to radical Islam.
There is no return from demographic genocide!
The Ethnic Genetic Interests of Europeans
There is more than enough room in Africa for Africans.