'Josephine Iyamu is a calculating individual who used her apparent status as a rich, powerful and influential lady to intimidate and manipulate vulnerable Nigerian women'
A London-based nurse has been found guilty of trafficking five Nigerian women to Germany to work as prostitutes – after forcing them to undergo humiliating voodoo rituals.
Josephine Iyamu made her victims swear oaths to hand over money during "juju" ceremonies which saw them ordered to eat chicken hearts, drink blood containing worms and endure powder being rubbed into cuts.
Jurors were told the 51-year-old then arranged for the women to be trafficked across the Mediterranean – with one being told to pay a "bill" of €37,000 (£32,800).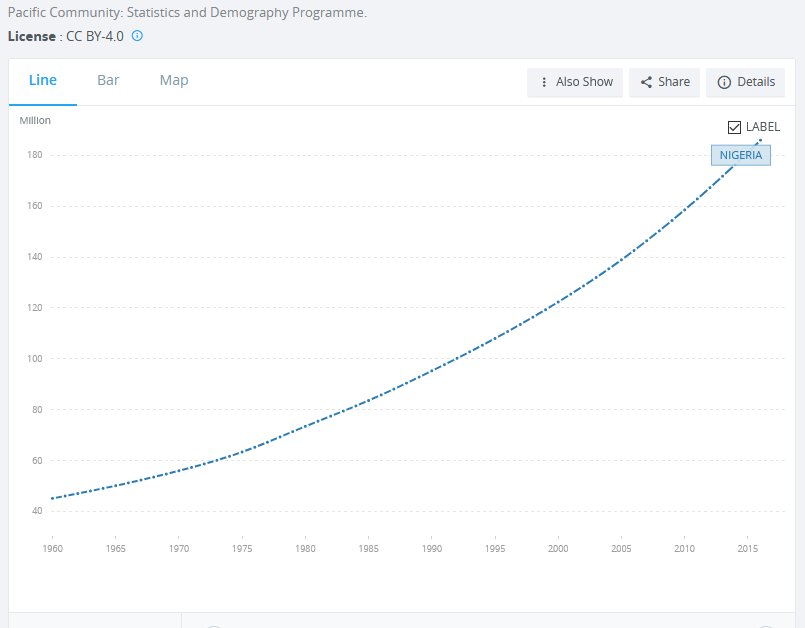 Iyamu, who was made a British citizen in 2009 having been allowed to stay in the UK due to her nursing qualifications, is known to have declared a modest income of around £14,500 in 2016-17 from her work as an NHS agency nurse.
But inquiries after Iyamu's arrest in 2017 found she was able to afford to spend thousands on international air travel and to afford a large home in Benin City in Nigeria – complete with servants' quarters.
Read more here from Independent
Witchcraft and demonic possession
Human trafficking in Nigeria: 'Don't struggle if you're raped'
Nigeria: Pope Accepts Resignation of Bishop Who was the Wrong Ethnicity
Nigeria: Man Beaten Nearly to Death by Vicious Mob for Turning a Human Into a Goat (one of many nigerian goat stories).
Union wants Nigerians in South Africa to register with Police Forum
NIGERIAN SLAVES HAVE ORGANS HARVESTED, BODIES MUTILATED AND ARE SET ON FIRE, HORRIFYING PICTURES REVEAL.
Dagenham couple wanted over £10.2m fraud are believed to be hiding in Nigeria
Nigerian fraudster who is refusing to give up his stolen money is let free half way through his sentence.
Over 600,000 Nigerians Migrated to Europe in 2016, Former U.N. Envoy Says
To be, or not to be colored, "witch children" in Nigeria
The brain drain produces many more losers than winners in developing countries
Morality and Abstract Thinking – How Africans may differ from Westerners
The vanishing animals that future generations will never see
Torture Festival Banned in Mexico! + more about animal abuse
RHINO STATISTICS – POACHED AND POPULATION FIGURES
Keep your eyes peeled for petty crime while "enjoying" the sights of Polackistan.
'S-ITHOLE COUNTRIES': WHAT MAKES A COUNTY? THE PLACE OR THE PEOPLE?