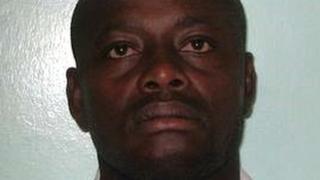 A mental health nurse who raped a patient has been jailed for 15 years.
Mohamed Kamara, 47, raped the woman while working at the Royal London Hospital in Whitechapel, east London, on 15 May 2017.
He "deliberately preyed on a very vulnerable woman" in a "clear breach of trust", police said.
Read more here from BBC