The largest ethnic group of the 19.3 million people are those from a Turkish background at 2.8 million, followed by 2.1 million individuals of Polish background, and 1.4 million Russians.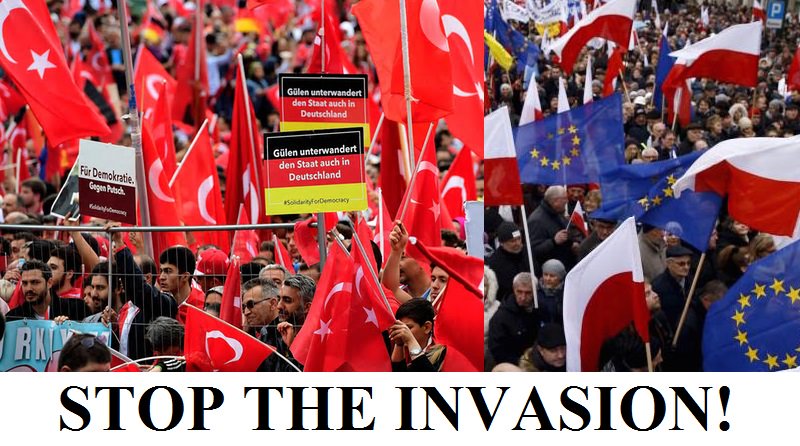 Another study of languages spoken in the home showed that over 10 percent of the 24 million multi-person households in Germany spoke a first language that was not German. The most spoken language, 17 percent of the total, was Turkish, followed by Russian, Polish, and Arabic.
Read more here from Breitbart
Non-white invaders pretending to be refugees in Germany committed 457 crimes every day in 2017, including at least 267 murders.
Germany: 91% – or 1.98 million – "Refugees" Still on Welfare, Three Years later
Germany: "Refugees" Commit 1,578 Crimes Every Day, Police Chief Admits
'Safe Shorts' to Stop Rape in Germany
Hagen Grell – Extreme Suppression and Censorship in Germany
Germany Can Expel Millions of Islamic Invaders Using This One Weird Trick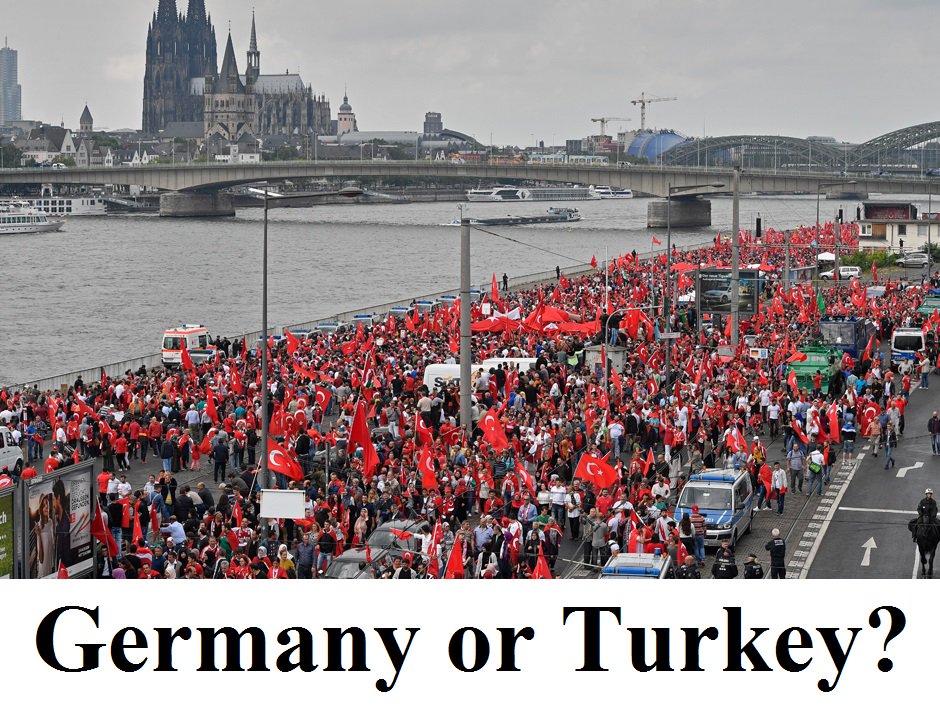 There is no point in discriminating between people from Israel, Mexico, Turkey, Somalia, Nigeria, Poland etc.
They are all the same!