Oba Ewuare II, the traditional ruler of the Kingdom of Benin in Edo State in southern Nigeria, has ordered the revoking of all "curses placed on victims of human trafficking and to curse human traffickers instead" in order to "protect vulnerable migrants" seeking to invade Europe.
Read more here from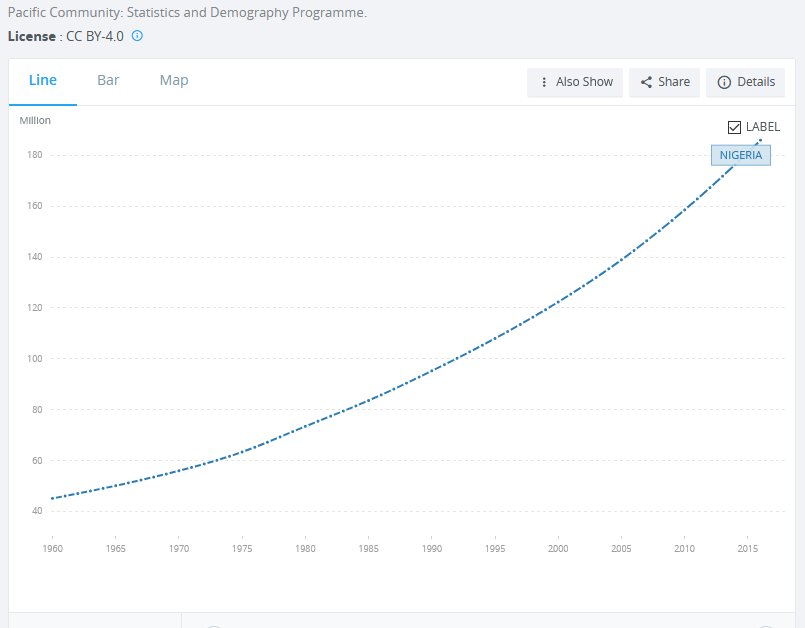 UK 'voodoo' nurse first person convicted under modern slavery laws after trafficking Nigerian women to work as prostitutes.
Witchcraft and demonic possession
Human trafficking in Nigeria: 'Don't struggle if you're raped'
Nigeria: Pope Accepts Resignation of Bishop Who was the Wrong Ethnicity
Nigeria: Man Beaten Nearly to Death by Vicious Mob for Turning a Human Into a Goat (one of many nigerian goat stories).
Union wants Nigerians in South Africa to register with Police Forum
NIGERIAN SLAVES HAVE ORGANS HARVESTED, BODIES MUTILATED AND ARE SET ON FIRE, HORRIFYING PICTURES REVEAL.
Dagenham couple wanted over £10.2m fraud are believed to be hiding in Nigeria
Nigerian fraudster who is refusing to give up his stolen money is let free half way through his sentence.
Over 600,000 Nigerians Migrated to Europe in 2016, Former U.N. Envoy Says
To be, or not to be colored, "witch children" in Nigeria
The brain drain produces many more losers than winners in developing countries
Morality and Abstract Thinking – How Africans may differ from Westerners
The vanishing animals that future generations will never see
Torture Festival Banned in Mexico! + more about animal abuse
RHINO STATISTICS – POACHED AND POPULATION FIGURES
Keep your eyes peeled for petty crime while "enjoying" the sights of Polackistan.
'S-ITHOLE COUNTRIES': WHAT MAKES A COUNTY? THE PLACE OR THE PEOPLE?