The history behind why Danish sounds like a "throat condition". I'm told Danes speak like they have a cough, hiccups, or a potato in their throat. I did some linguistic excavating find out why.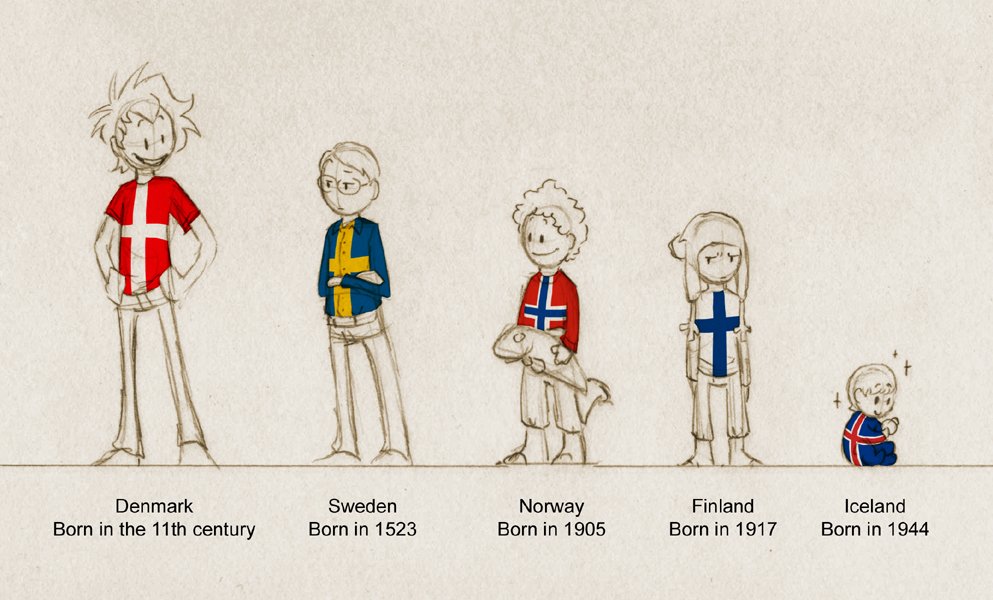 Why does Old English sound like Danish?
English Words with Old Norse Origins
What language is closest to Old Norse?
The North Germanic Languages of the Nordic Nations
Nynorsk and Bokmål: Why are there two ways to write Norwegian?
The Norse Gods' Names in the English Days of the Week
A SWEDE TRYING TO SPEAK DANISH
A German Attempting To Speak DANISH
Anglish – What if English Were 100% Germanic?