Bad Ass is a 2012 American action film written and directed by Craig Moss. The film stars Danny Trejo, Charles S. Dutton, and Ron Perlman. It is loosely based on the viral AC Transit Bus fight internet video and the films Gran Torino and Harry Brown.
Bad Ass was very loosely based on the AC Transit Bus fight, which was filmed by a bystander and became a viral video on YouTube. Immediately after the release of the film, the producers began active development on a story for a new installment of Bad Ass with a view toward shooting this installment in 2013.
Samuel Goldwyn Films 20th Century Fox
A shitty movie about him [Epic Beard Man] is being made, where our now mexican hero beats up evil whiteys.
Read about the Epic Beard Man here
The Hurricane is a 1999 American biographical sports drama film directed and produced by Norman Jewison. The film stars Denzel Washington as Rubin "The Hurricane" Carter, a former middleweight boxer who was wrongly convicted for a triple murder in a bar in Paterson, New Jersey. The script was adapted by Armyan Bernstein and Dan Gordon from Carter's autobiography The Sixteenth Round: From Number 1 Contender To 45472 and the non-fiction work Lazarus and the Hurricane: The Freeing of Rubin "The Hurricane" Carter by Sam Chaiton and Terry Swinton.
Controversy 
Film accuracy 
The film was criticized for misrepresenting many of the facts of Carter's life and the case itself, as documented in both his criminal and military records, and police reports and court documentation. Such critics include: Herald-News reporter Cal Deal; Larry Elder; Thomas Clough; Barbara Burns, the daughter of victim Hazel Tanis; George Kimball of The Irish Times; Milan Simonich of the Pittsburgh Post-Gazette; Lona Manning; The New York Times reporter Robert Lipsyte; Paul Mulshine of The Star-Ledger; and Jack Newfield of the New York Post, who stated, "I knew Rubin Carter, attended his fights, covered his retrial and I didn't see much reality on the screen." The New Yorker film critic David Denby called it: "False, evasive and factually very thin – a liberal fairytale." 
Lawsuit 
Former middleweight World Champion Joey Giardello sued the film's producers for libel over the depiction of his fight with Carter as a "racist fix." "This is a joke, [he told the New York Daily News] he never hit me that much in 15 rounds. Virtually every boxing expert then and now will tell you I won the fight." Referee Robert Polis who scored the fight 72–66 in Giardello's favor stated: "They portrayed Joey Giardello as an incompetent fighter. I thought it was ludicrous." Even Carter himself agreed that Giardello was the rightful victor. 
Eventually, the case was settled out of court, with the producers paying the retired champion damages and with Jewison agreeing to make a statement on the DVD version that "Giardello no doubt was a great fighter."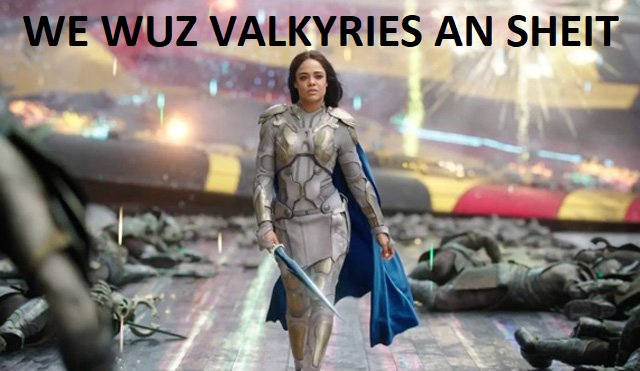 Hollywood makes another anti-white movie
Black James Bond – Replacing Whites in Films
How the Elite Uses Sexual Abuse for Control in Hollywood, Politics and Media
John Travolta claimed he had to give blow jobs to (Jewish) Hollywood producers to get roles as a young boy. 
ABOUT (((HOLLYWOOD PEDOPHILES)))
SHOCK REPORT: Charlie Sheen Raped 13-Year-Old Corey Haim During the Making of Their Movie 'Lucas'.
Why is Wakanda allowed to be unabashedly and exclusively African, while Asgard has to be made multicultural, inclusive, and diverse?
The Black Panther – A Mediocre Film with Anti-White Narratives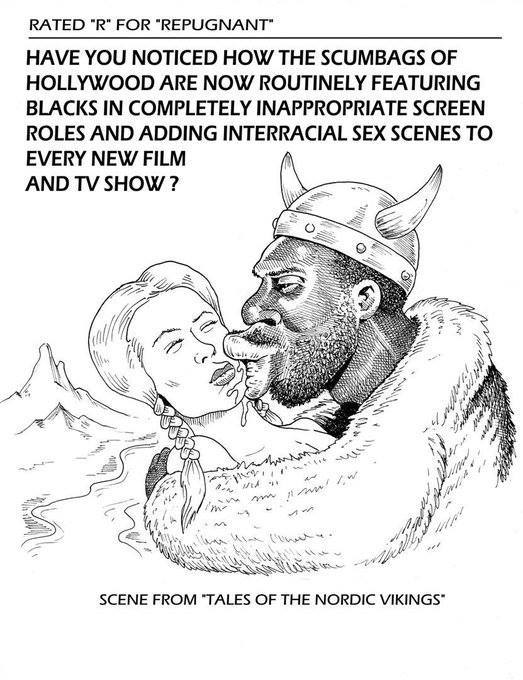 Hollywood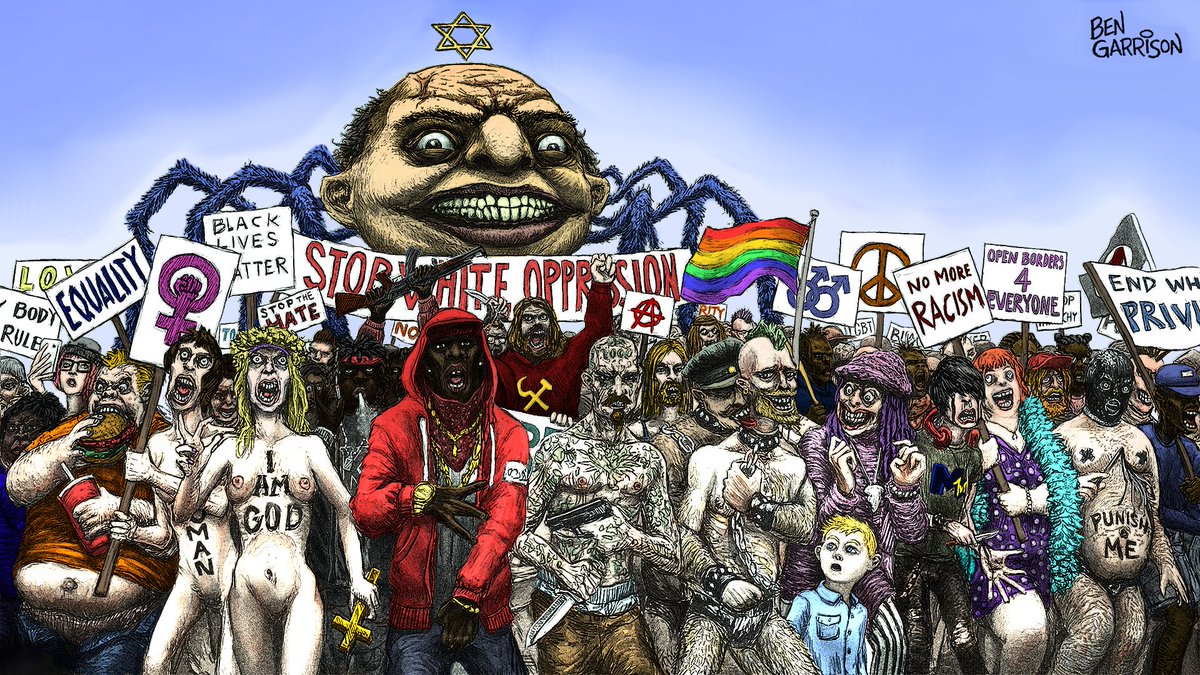 LUCASFILM CANCELS UPCOMING STAR WARS FILMS
'Solo' becomes first Star Wars film to officially flop
SOCIAL JUSTICE WARS – THE LAST WHITE MALE
Jews Invent Alt-Right Conspiracy Theory to Explain Bad Star Wars Reviews
Star Wars 8 is $120 Million Behind Star Wars 7
The Last Jedi: The Worst Star Wars Movie Ever Made
Star Wars Last Jedi Flops in China and More (LEGO, Google, CIA)
Why (((Feminism))) is Ruining Movies