Hi everyone, welcome to TierZoo, the web show which seeks to analyze the meta to determine the best current builds. I talk about the special abilities and build strats of various prominent animal classes and show people things they may have overlooked when specing their character.
Okay but actually my goal is to get gamers interested in zoology, since there's a ton of amazing aspects of life on Earth that go underappreciated. Evolution has produced some bizarre traits, strategies, and life cycles that I feel need to be given the spotlight once in a while. I don't shy away from keeping the brutal with the beautiful, so if you're new to my content, be warned. Expect two videos per month. The good thing about my topic is that there's potentially limitless content and I'm more than willing to provide it. Hit me up with all of your suggestions! I've gotten some amazing ones so far.
If you play human, you want to make sure your team has the best supports. But which classes will give you the best shots at success? Look no further for the answer.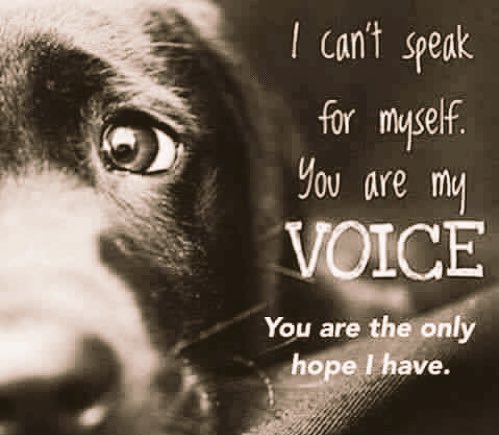 Escape And Evasion Tactics From Dogs
Man Bites Dog: Defending Yourself Against Dog Attacks
Campaigners call on Theresa May to ban eating DOG MEAT in Britain as they claim the practice is on the rise.
Yulin dog eating festival: 3000 dogs skinned alive, blow-torched then served-up as food
Yulin Dog Meat Festival CONTINUES!!!
Why China's dog eating festival is a wake-up call to the world
Vet 'stitched liquid heroin' into live puppies to smuggle it across border
Justice For Tiny Puppy Skinned Alive And Tossed In A Garbage Can To Die!
Alls well that ends well – Being 'too nice' worked out just fine for this dog
Dogs Tested to See Whether They'd Defend Owner During Home Invasion
Meet Quasimodo, a Homeless Dog with a Shortened Spine
Hero SAS dog saves the lives of six elite soldiers in Syria by ripping out jihadi's throat while taking down three terrorists who ambushed British patrol.