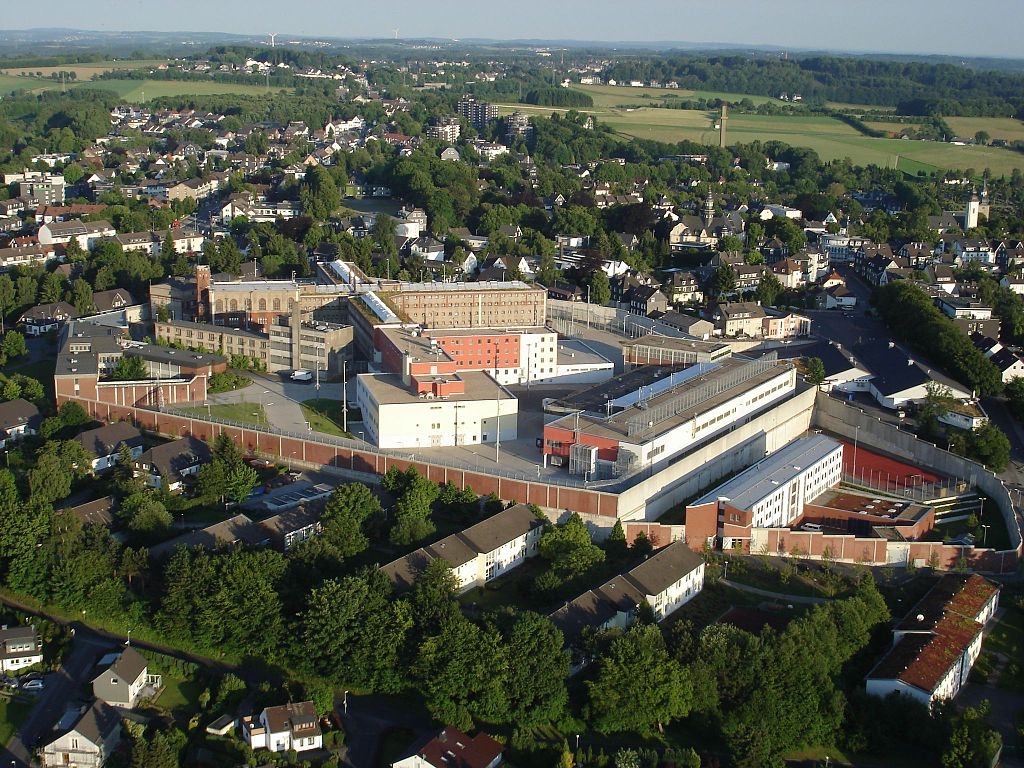 The proportion of foreign-born inmates in German prisons is now at a record high, according to a new survey of the justice ministries in Germany's 16 federal states. In Berlin and Hamburg, for example, more than 50% of inmates are now from abroad, according to the report, which also revealed a spike in the number of Islamists in the German prison system.
North Rhine-Westphalia once had 114 prison imams, but now has only 25. The drop occurred after German authorities carried out security checks on prison imams and discovered that 97 imams were Turkish civil servants whose salaries were paid for by the Turkish government. Turkey refused to allow the imams to be interviewed by German officials.
Read more here, from Gate Stone Institute
Germany: 91% – or 1.98 million – "Refugees" Still on Welfare, Three Years later
Germany: Dreams of "Refugee Work Force" Vanish as 95% of Nonwhite Invaders Remain on Welfare.
Germany: "Refugees" Commit 1,578 Crimes Every Day, Police Chief Admits
Nearly One in Four Germans Now Come from a Migration Background