#NoJustice #NoJusticeNoPeace? #JussieSmollett #Chicago #DoubleStandard #SmollettsFolly #BlackPrivilege #POC
From the great Subway Sandwich Assault of Jan. 29 through to the Valentine's Day fable Smollett told Robin Roberts on "Good Morning America," everything Smollett said was preposterous, and he couldn't even stick to one fake account, he had to keep rewriting it. Initially he didn't tell police his attacker dudes yelled, "This is MAGA country." Then by the time he told the story to Roberts it was completely different; no longer did two guys come at him at once, but one snuck up behind him while he had his hands full with the first one. Oh, and this time he fought back valiantly, which he hadn't told the police.
In all versions of the story, the vicious thugs daintily draped a noose they just happened to have with them around his neck but just left it dangling there like a necktie.
Read more here from New York Post
Chicago PD Superintendent Eddie Johnson, Rahm Emanuel call Jussie Smollett charges being dropped 'whitewash of justice'
After charges were dropped against "Empire" star Jussie Smollett for allegedly staging his own hate crime, Chicago Police Superintendent Eddie Johnson and Chicago Mayor Rahm Emanuel are furious with the outcome, calling it a "whitewash of justice" that cost the city more than $10,000.
"Where is the accountability in the system? You cannot have because of a person's position one set of rules applies to them and another set of rules apply to everyone else," Emanuel fumed, relating the ruling to the nationwide college admissions cheating scandal that broke earlier this month.
"Our officers did hard work day in and day out, countless hours workign to unwind what actually happened that night. The city saw its reputation dragged through the mud … It's not just the officers' work, but the work of the grand jury that made a decision based on only a sliver of the evidence [presented]," he continued. "Because of the judge's decision, none of that evidence will ever be made public."
Smollett was indicted originally on 16 felony counts in connection to his Chicago attack allegations in early March. He pleaded not guilty.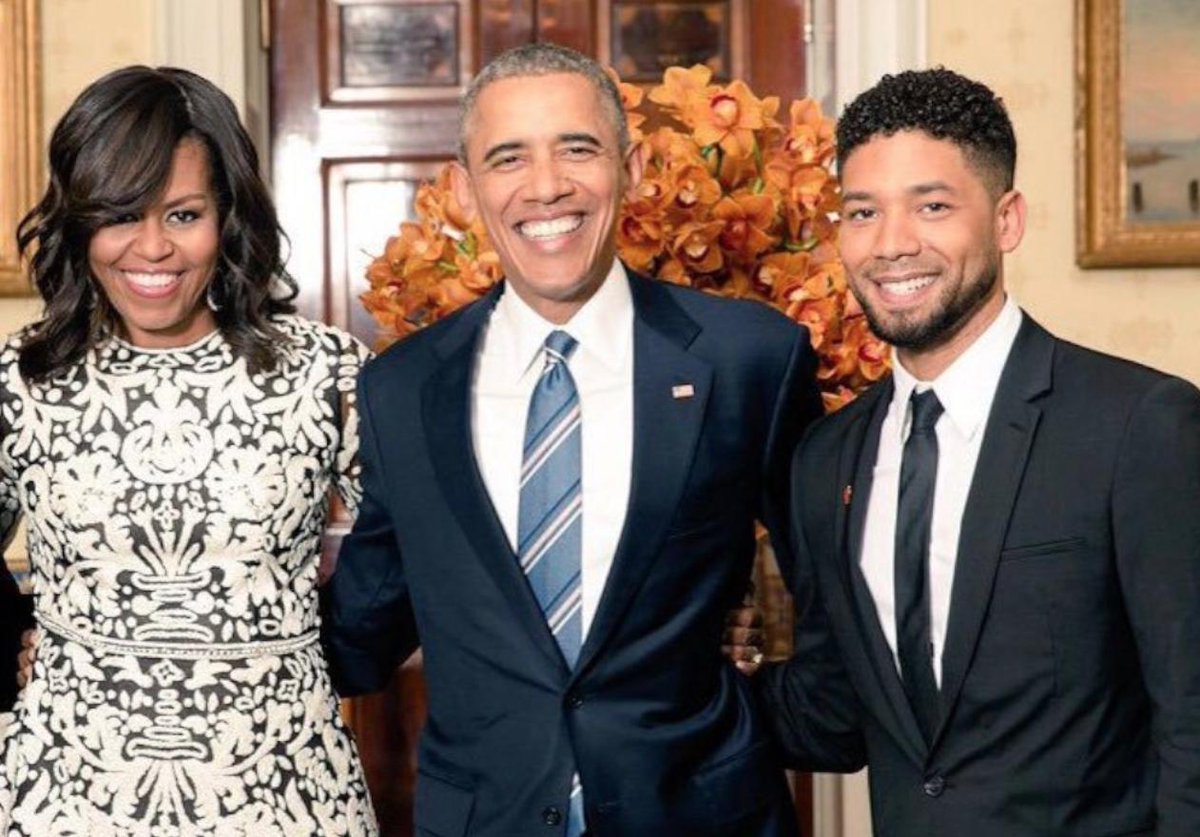 Justin "Jussie" Smollett was born in Santa Rosa, California, and is the third of six children of Janet (née Harris) and Joel Smollett (1956–2014). He has three brothers and two sisters: Jake, Jocqui, Jojo, Jurnee, and Jazz, several of whom are also actors.
Smollett is biracial.  His mother is African-American and his father was Jewish (his family emigrated from Russia and Poland). He has said that his father would have "killed you if you called him white."
His father was absent from his life for a significant portion of his childhood. He graduated from Paramus Catholic High School in Paramus, New Jersey. Smollett told his parents he was gay when he was 19.
Read more here from Wikipedia
(((Six million victim points)))
Smollett Forfeiting $10,000 To Chicago Was Crucial To Charges Being Dropped, State's Attorney Spokesperson Says
Actor Jussie Smollett's willingness to fork over his $10,000 bond to the City of Chicago Law Department was a key factor behind prosecutors' decision Tuesday to drop all charges accusing him of staging a fake hate crime against himself.
"There would be no nolle without the forfeiture," Kiera Ellis, a spokesperson for Cook County State's Attorney Kim Foxx, told the Chicago Sun-Times.
Read more here from The Daily Caller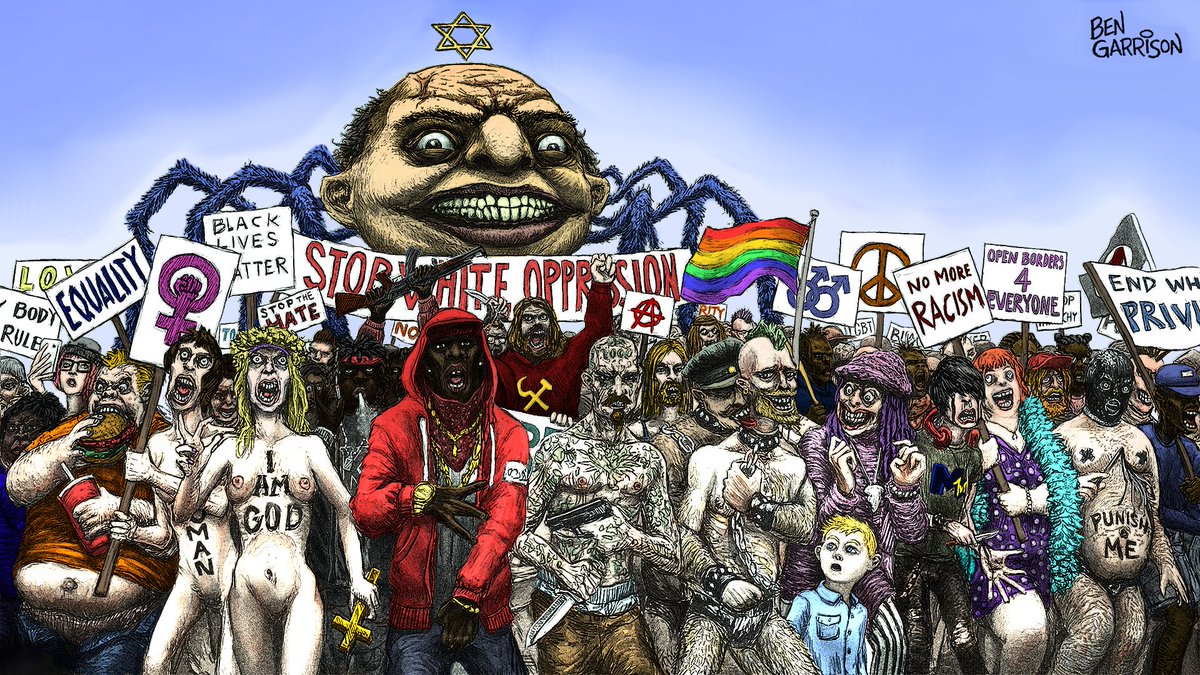 No Justice!