Work 1 month in Denmark this summer and get 3 annual wages paid in the next 6 months. If you Have children, the party is even better. Then you will also get child benefit paid.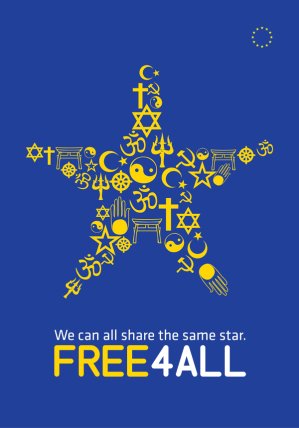 The EU adopts the 1. April that all Eastern Europeans should be entitled to Danish daily subsistence allowances after working one month in Denmark. For a Romanian berry picker this means that if you pick strawberries in just one month, you can go home with what in Romania equals 3 annual wages in daily allowances paid over 6 months. The Danish EU parliamentarians and the Danish Government are not even considering triggering a § 48 veto decision over this bomb under the Danish welfare model.
Polish people have become the biggest immigrant group in Denmark, in a short time.
Source (2018)
Travelling bands of criminal foreigners a major headache for Denmark
Denmark in a State of Unreported Collapse
The Demographic Problem of Denmark
Denmark: The Cost Of Third World Immigration
Poland is the biggest net recipient of EU aid and also the continent's largest provider of cross-border labour.
There is a stark contrast between Western and Eastern Europeans.
Those from Eastern Europe received more in welfare than the average UK citizen — and paid less income tax.
A second section of the report looked at only migrants who had arrived since 2001. This found that migrants from Poland and other Eastern European countries were costing £2.8 billion a year.
However, this was counter-balanced by a positive net contribution of the same amount by migrants from the 'old' EU, which includes the likes of France and Germany.
Unofficial estimates have put the number of Poles living in the UK higher, at up to one million.
By comparison, barely 14,000 Brits have moved to the eight ex-communist countries.
Read more about Europe's Mexico here
Nationwide Genomic Study in Denmark Reveals Remarkable Population Homogeneity