Some 23 people have so far been arrested as a result of yesterday's unrest, which included pitched battles involving the police, numerous fires being set alight and all-out carnage – mostly in the Copenhagen district of Nørrebro, but also in other areas of the Danish capital.
The trouble started on Sunday afternoon when Nørrebro locals and counter-demonstrators took issue with a protest organised by the fierce Islam critic Rasmus Paludan.
PM Lars Løkke Ramussen has condemned the violence, writing off Paludan's provocations as "meaningless" and ultimately divisory.
Read more here
Twitter: Rasmus Paludan
Number of immigrants in Denmark in 2018, by top 20 countries of origin.
The Demographic Problem of Denmark
Denmark: The Cost Of Third World Immigration
Travelling bands of criminal foreigners a major headache for Denmark
Yet another way to exploite Danish people!
Largest minority in each Danish municipality
Denmark: 10 out of 12 Rapes Committed By Migrants
It went as predicted – unfortunately!
Population Replacement in Denmark: Can Those Responsible Be Tried for Treason? – Kim Eriksen.
Denmark in a State of Unreported Collapse
19-year-old in custody for having a pistol and hand grenade on him.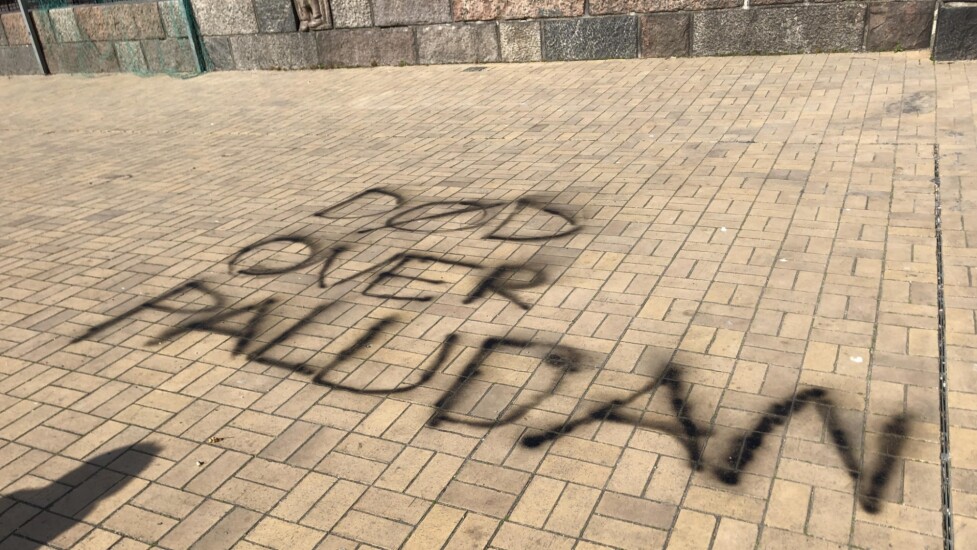 The tiles on Blågårdplads ' death over/to Paludan '
Read more here (in Danish)