12,196 foreign EU citizens last year could send Danish child-support money home to their children in their home country, exactly to 18,790 children.
It cost the Danish treasury a total of 218 million kroner (32.746.870,00 US Dollar).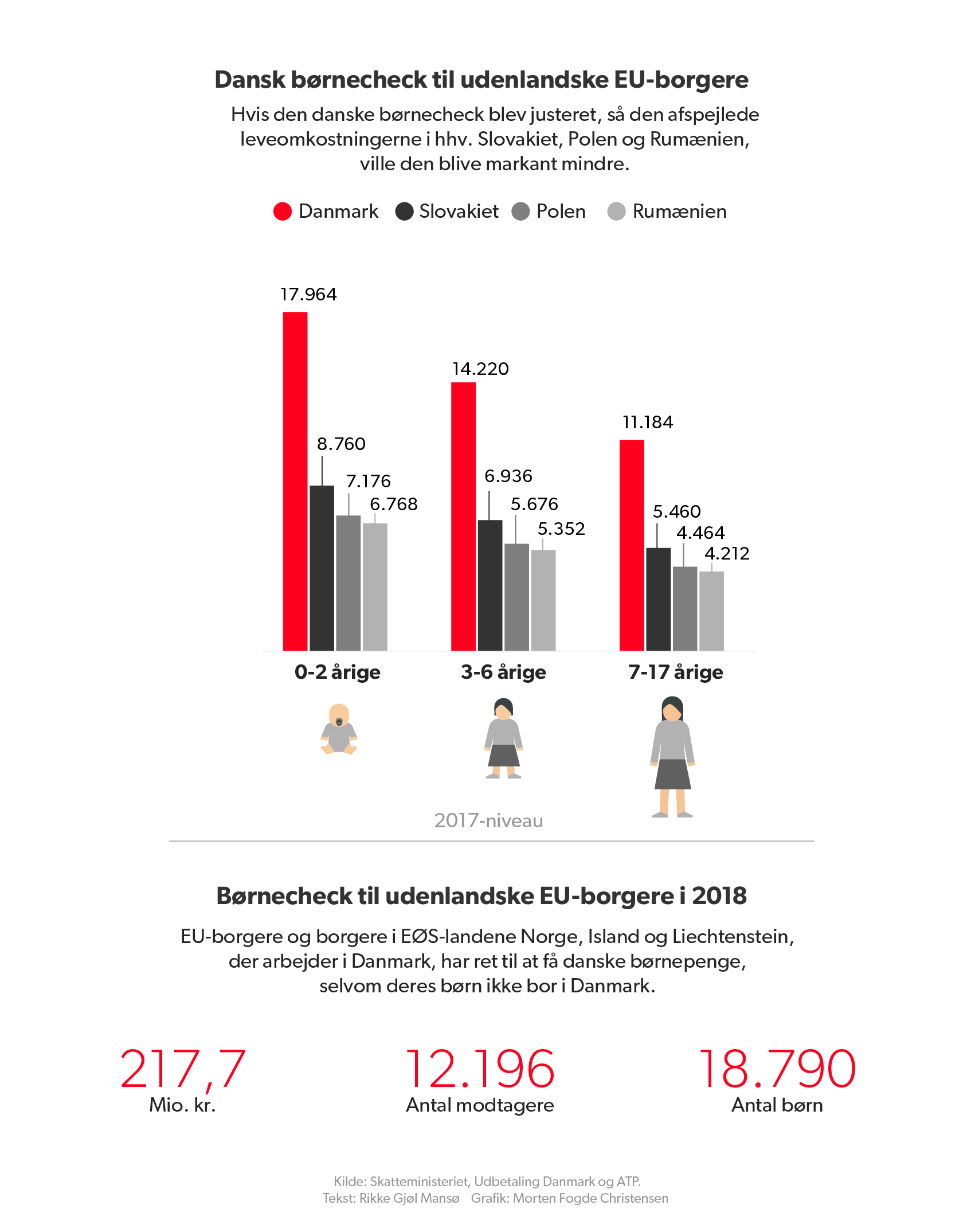 It is not reasonable for foreign workers to be able to send so much money back to their country of origin, where the cost of living is often much lower than in Denmark, a large majority in Christiansborg believes.
They would like to be allowed to shave part of the child cheque to foreign EU citizens. But so far, negotiations with the other EU countries have not borne fruit.
Austria has lost patience and, as the only Member State, has started paying a lower child check to foreign EU citizens. Denmark should follow suit, believes the Danish People's Party and the Unity list, but the government and the other parties will continue on the path of negotiation rather than to lay out with Brussels.
Source: DR
Yet another way to exploite Danish people!
Travelling bands of criminal foreigners a major headache for Denmark!
Denmark in a State of Unreported Collapse
The Demographic Problem of Denmark
Denmark: The Cost Of Third World Immigration
Polish people have become the biggest immigrant group in Denmark, in a short time.
Source (2018)
Net contributors to the EU budget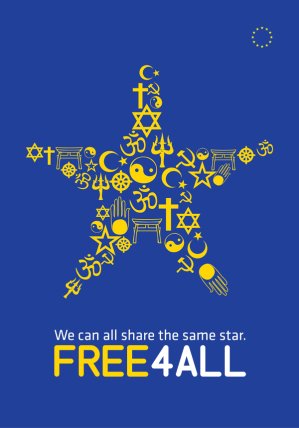 There is a stark contrast between Western and Eastern Europeans.
Those from Eastern Europe received more in welfare than the average UK citizen — and paid less income tax.
A second section of the report looked at only migrants who had arrived since 2001. This found that migrants from Poland and other Eastern European countries were costing £2.8 billion a year.
However, this was counter-balanced by a positive net contribution of the same amount by migrants from the 'old' EU, which includes the likes of France and Germany.
Unofficial estimates have put the number of Poles living in the UK higher, at up to one million.
By comparison, barely 14,000 Brits have moved to the eight ex-communist countries.