swissdefenceleague
Greece: A "No-Go" Zone in Athens?
"[T]he neighborhood has…platoons, companies, battalions, Kalashnikovs. I don't know any more if we, as a police force, have the political mandate to clear the area. This region is a matter for the army now." — Stavros Balaskas, vice president of the Greek Federation of Police Officers, April 6, 2019.
"…[T]here are now too many illegal immigrants in Exarchia who are drug traffickers [and] gun traffickers… they have essentially taken over the whole place." — Michalis Chrysochoidis, a former Greek Minister of Citizen Protection, who was responsible for the 2002 dismantling of the "November 17" domestic terrorist organization, April 8, 2019
In Exarchia, these groups — which conduct criminal activities and terrorize local residents — have, in effect, created a "no-go zone," where even police are afraid to enter.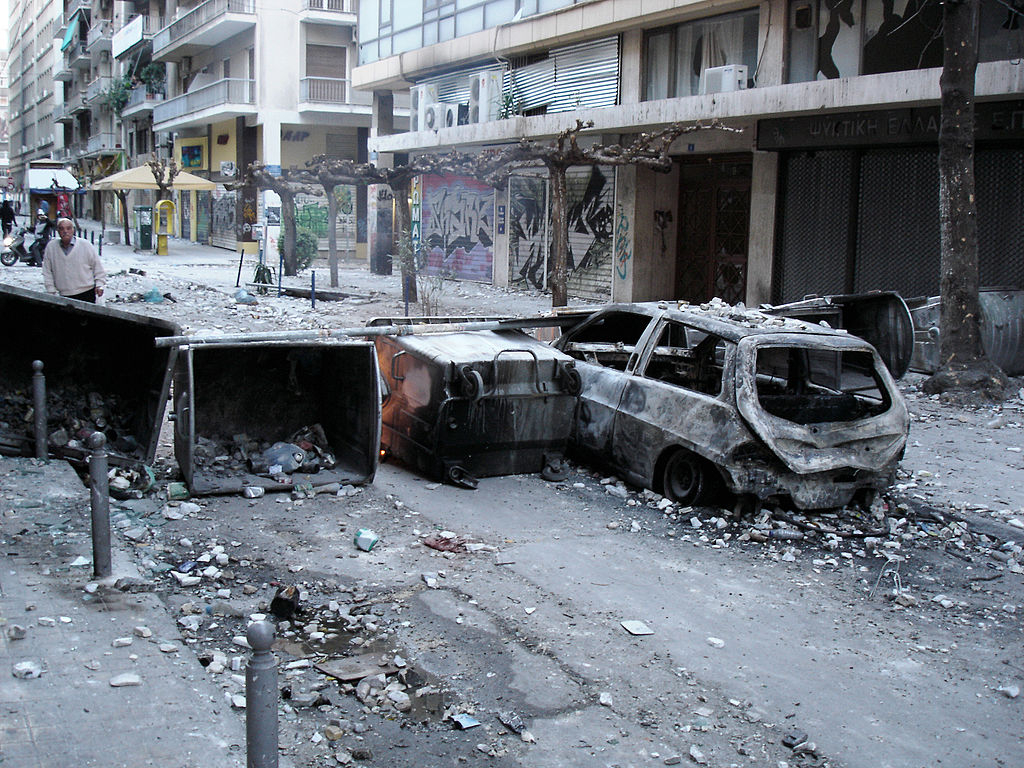 According to Stavros Balaskas, vice president of the Greek Federation of Police Officers…
View original post 809 more words