Police officers were bombarded with glass bottles and stones after African invaders pretending to be asylum seekers refused to let authorities remove the dead body of a female Nigerian in a Regensburg, Bavaria, invader center over the weekend.
Germany: 91% – or 1.98 million – "Refugees" Still on Welfare, Three Years later
Germany: Dreams of "Refugee Work Force" Vanish as 95% of Nonwhite Invaders Remain on Welfare.
Germany: "Refugees" Commit 1,578 Crimes Every Day, Police Chief Admits
Nearly One in Four Germans Now Come from a Migration Background
Germany: Non-White in One Generation
Germany: Number of Foreign-Born Prison Inmates at Record High
0.09% of Syrian "Refugees" Have "Returned Home" from Germany, and 76% are Still on Welfare.
The United Nations Declaration on the Rights of Indigenous Peoples (UNDRIP)
Human trafficking in Nigeria: 'Don't struggle if you're raped'
Why is Everyone SILENT on Slavery in Libya
Nigeria: Pope Accepts Resignation of Bishop Who was the Wrong Ethnicity
Nigeria: Man Beaten Nearly to Death by Vicious Mob for Turning a Human Into a Goat (one of many nigerian goat stories).
Union wants Nigerians in South Africa to register with Police Forum
NIGERIAN SLAVES HAVE ORGANS HARVESTED, BODIES MUTILATED AND ARE SET ON FIRE, HORRIFYING PICTURES REVEAL.
Italian Teen Girl was Likely Dismembered Alive by Nigerian Migrant Drug Dealer
Dagenham couple wanted over £10.2m fraud are believed to be hiding in Nigeria
Nigerian fraudster who is refusing to give up his stolen money is let free half way through his sentence.
Nigerian Mafia in Germany as Fake Refugee Invasion Continues
Over 600,000 Nigerians Migrated to Europe in 2016, Former U.N. Envoy Says
To be, or not to be colored, "witch children" in Nigeria
Witchcraft and demonic possession
Nigeria
'S-ITHOLE COUNTRIES': WHAT MAKES A COUNTY? THE PLACE OR THE PEOPLE?
Morality and Abstract Thinking – How Africans may differ from Westerners
What Africans are "Fleeing": Their Self-Created Disasters
90% of Ocean Plastic Disaster Caused by Third World Pollution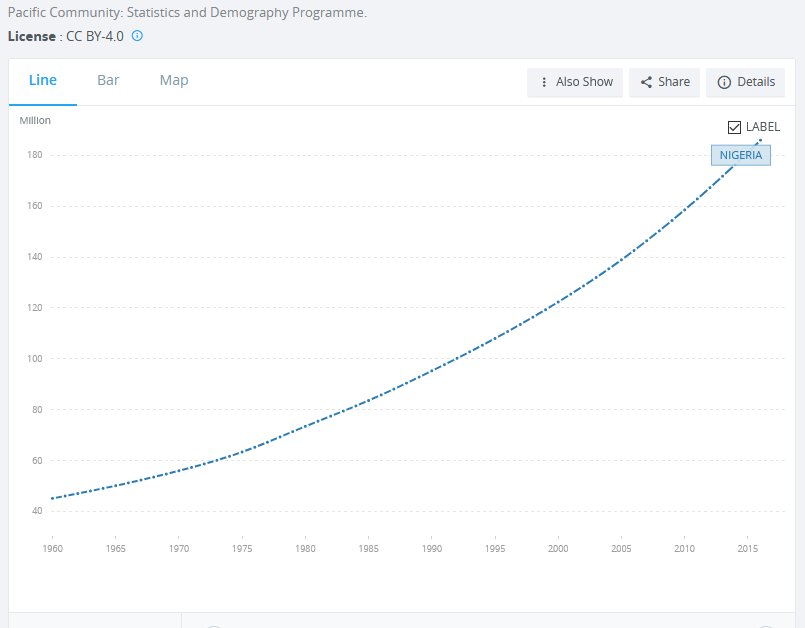 Nigerian Population Growth