Weeks after a local politician died in what authorities described as an "execution," the German interior minister said "far-right extremists" were spreading across the country, and warned that they as dangerous as Islamist groups, RT.com writes.
Read more here from The Daily Archives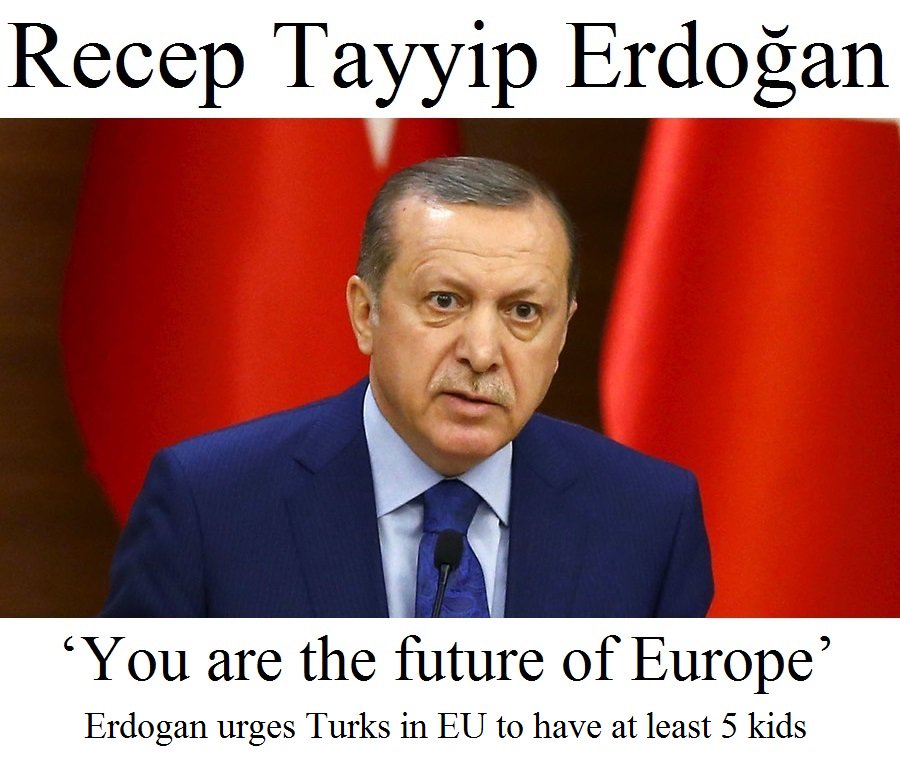 German Nationalist Party Resurrects 100-year Old Anti-Jew Slogan
National Socialists Filmed Marching with Torches at Hitler's Nuremberg Rally Arena
Nationalists Patrol German Town after "Asylum-Seeker" Violence
Exclusive Report from Chemnitz After Mass Protest Against Immigrant Violence in Germany.
AfD Official Severely Beaten but Media Remains Largely Silent!!!
Germania & The Niederwalddenkmal