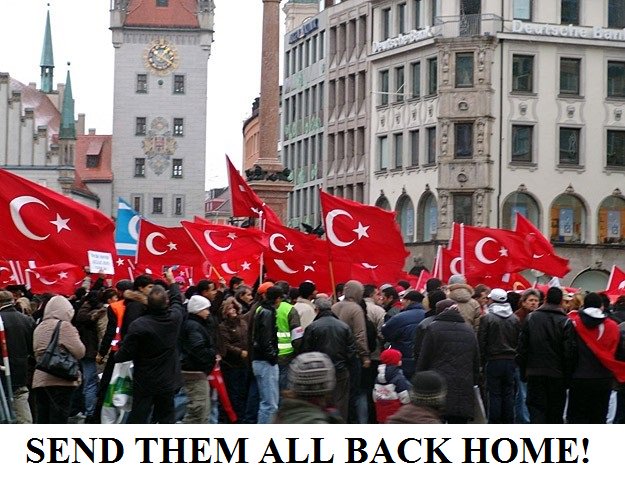 It was two opposing teams, with two "men" belonging to one team and three the other.
Both sides used at least one gun against the counterparty during the gunfire, where at least 10 shots were fired, but no one was hit.
It was three "men" of 19, 21 and 25 years old against two of 20 and 26 who were at that time in conflict with the criminal market.
The 21-year-old got 12 years of unconditional imprisonment, while the other four each got 11 years ' imprisonment.
The two of 20 and 26 years who are nationals of respectively, Pakistan and Turkey must also be expelled from Denmark for ever once they have served the prison sentence.
I don't think any of them are Danish.
Denmark: The Cost Of Third World Immigration
Denmark: 10 out of 12 Rapes Committed By Migrants