Why unfettered immigration and open borders just doesn't work.
Almost half the world — over three billion people — live on less than $2.50 a day.
At least 80% of humanity lives on less than $10 a day.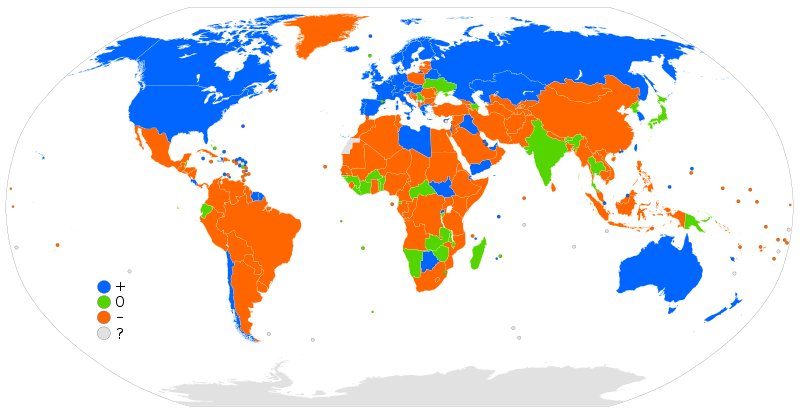 Net Migration Rate 2017
Germanic man's burden!
Both Environment and Genetic Makeup Influence Behavior
"The Great Replacement" Means the Extermination of the White Race through Mass Immigration
The Frankfurt School and Critical Theory – Cultural Marxism
The United Nations Declaration on the Rights of Indigenous Peoples (UNDRIP)
Water problems affect half of humanity:
Some 1.1 billion people in developing countries have inadequate access to water, and 2.6 billion lack basic sanitation.
Almost two in three people lacking access to clean water survive on less than $2 a day, with one in three living on less than $1 a day.
More than 660 million people without sanitation live on less than $2 a day, and more than 385 million on less than $1 a day.
1.8 billion people who have access to a water source within 1 kilometre, but not in their house or yard, consume around 20 litres per day. In the United Kingdom the average person uses more than 50 litres of water a day flushing toilets (where average daily water usage is about 150 liters a day. The highest average water use in the world is in the US, at 600 liters day.)
Some 1.8 million child deaths each year as a result of diarrhoea
The loss of 443 million school days each year from water-related illness.
Close to half of all people in developing countries suffering at any given time from a health problem caused by water and sanitation deficits.
Millions of women spending several hours a day collecting water.
To these human costs can be added the massive economic waste associated with the water and sanitation deficit.… The costs associated with health spending, productivity losses and labour diversions … are greatest in some of the poorest countries. Sub-Saharan Africa loses about 5% of GDP, or some $28.4 billion annually, a figure that exceeds total aid flows and debt relief to the region in 2003.
Rural areas account for three in every four people living on less than US$1 a day and a similar share of the world population suffering from malnutrition. However, urbanization is not synonymous with human progress. Urban slum growth is outpacing urban growth by a wide margin.
Approximately half the world's population now live in cities and towns. In 2005, one out of three urban dwellers (approximately 1 billion people) was living in slum conditions.
In developing countries some 2.5 billion people are forced to rely on biomass—fuelwood, charcoal and animal dung—to meet their energy needs for cooking. In sub-Saharan Africa, over 80 percent of the population depends on traditional biomass for cooking, as do over half of the populations of India and China.
Indoor air pollution resulting from the use of solid fuels [by poorer segments of society] is a major killer. It claims the lives of 1.5 million people each year, more than half of them below the age of five: that is 4000 deaths a day. To put this number in context, it exceeds total deaths from malaria and rivals the number of deaths from tuberculosis.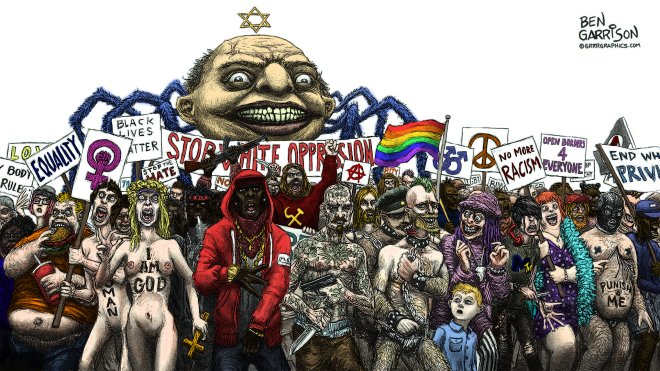 The less influence white people have on geopolitics, the more cultural marxists and colored people will destroy the planet!
90% of Ocean Plastic Disaster Caused by Third World Pollution
For decades, Russia's oil giants have been polluting parts of the country's once thriving landscape, often in secret, spilling oil onto the land and into the Arctic Ocean, poisoning the water and destroying the livelihood of local communities and Indigenous Peoples.
Russia's New Maritime Doctrine And Issues With The Surface Fleet
20 Signs China's Pollution Has Reached Apocalyptic Levels
What Africans are "Fleeing": Their Self-Created Disasters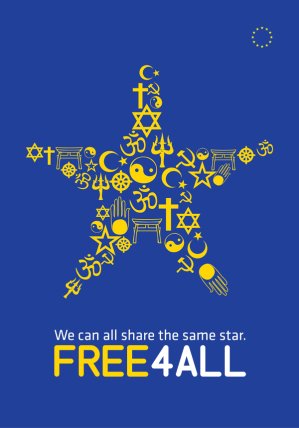 Poland is the country where most immigrants come from in UK, Ireland, Iceland, Norway, Denmark and number two in Germany.