Media Drops Dayton Shooting After We Learn He's A Socialist!
Twitter and Reddit Are Banning a Meme Campaign #DemandVoterID
OPERATION BLUE CHECKMARK: 4chan Exposes Verified Twitter Users
Hacker 4chan Exposes Fake Photos on Twitter
4chan Proves Reddit is Full of NPCs
The U.S. Air Force Briefed It's Soilders on Memes and 4chan
8chan, 4chans Little Brother is Being Raided by the FBI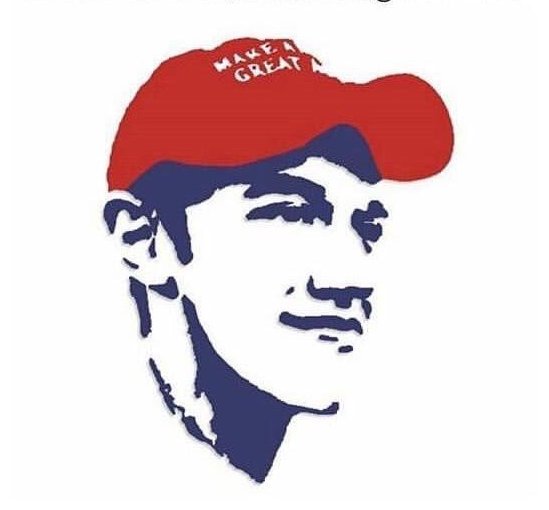 Nick Sandmann: The Truth in 15 Minutes
Covington Catholic Files Lawsuit Against The Media
Why "Learn to Code" Meme ENRAGES the Media
1. A white child smiles.
Result: Calls for him to by lynched, castrated, fed into a wood chipper, killed.
2. Disabled man beaten almost to death for being white.
Almost no media outrage.
See also:
BRACKEN: COVINGTON GIVES A GLIMPSE OF CIVIL WAR TWO
Face Crime: Smiling While White
The Guardian Says Media Was 'Justified' in Original Take on the #CovingtonGate
Nathan Phillips (Native American Drummer Dude) was NOT a Vietnam Vet
The Truth About the "MAGA Kids" Story
The Covington Boys Rorschach Test
Alexandria Of-Chopper's Banal Anti-White Bigotry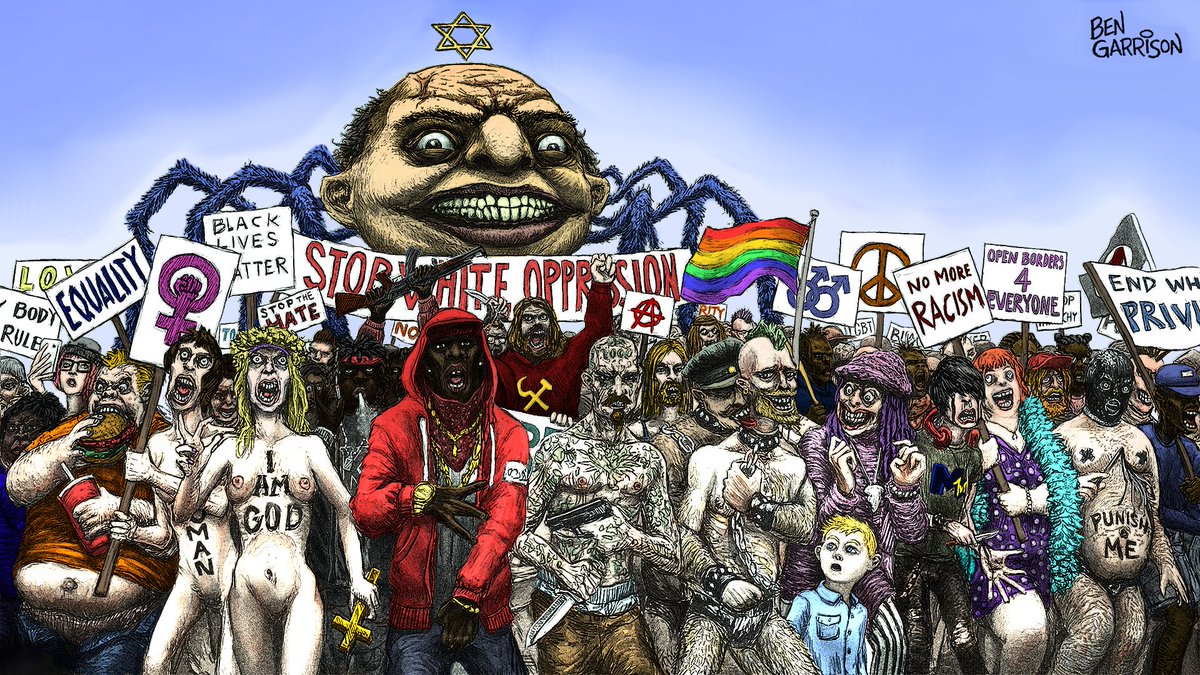 The Frankfurt School and Critical Theory – Cultural Marxism
Fourth-generation warfare (4GW)
"Nazi" – The Universial Slur That Everyone Loves