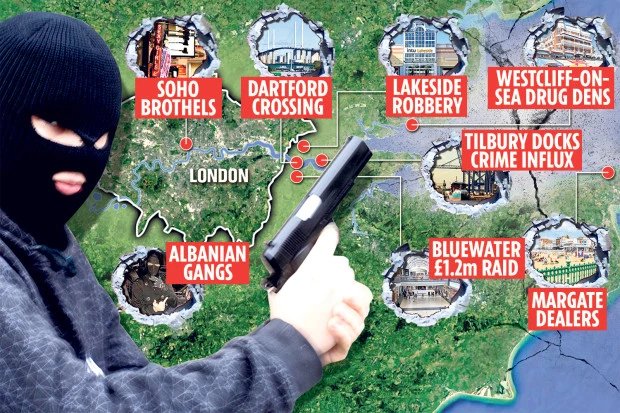 The sensational claims come in a new book by acclaimed crime investigator Wensley Clarkson.
He has seen first-hand how Albanians are controlling sex workers in the South East, even using a shipping container as a torture chamber.
On Wednesday, The Sun reported how National Crime Agency stats show that one in ten foreign prisoners in our jails is now Albanian.
Now we can reveal how gangsters from there have turned the Dartford Crossing into a gateway to billions of pounds worth of crime.
Read more here from The Sun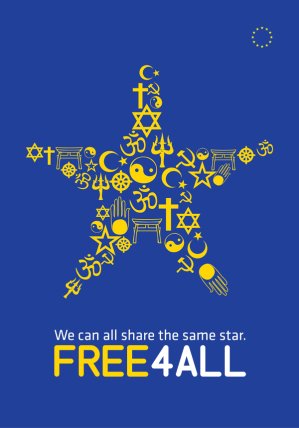 31 arrested in major international cases, including 1650 kilos of cocaine and heroin
The feared Albanian mafia muscling in on drugs trade in Birmingham – Arabs, Africans & Eastern Europeans.
Albanian gangs have significant control over UK cocaine market, says crime agency.
How Albanian drug lords and their knife-wielding goons are exploiting Europe's porous borders to unleash a murder spree on Britain's streets that's seen 67 slain in London alone this year (2018).
Influx of Eastern European killers and conmen is putting a financial burden on UK courts.
There is a stark contrast between Western and Eastern Europeans. – Those from Eastern Europe received more in welfare than the average UK citizen — and paid less income tax.
Western European Immigrants vs Eastern European Immigrants
We need to stop giving economic aid to Europe's Mexico and build a wall!
There is no point in discriminating between people from Israel, Mexico, Turkey, Somalia, Nigeria, Poland, Albania etc.
They are all the same!