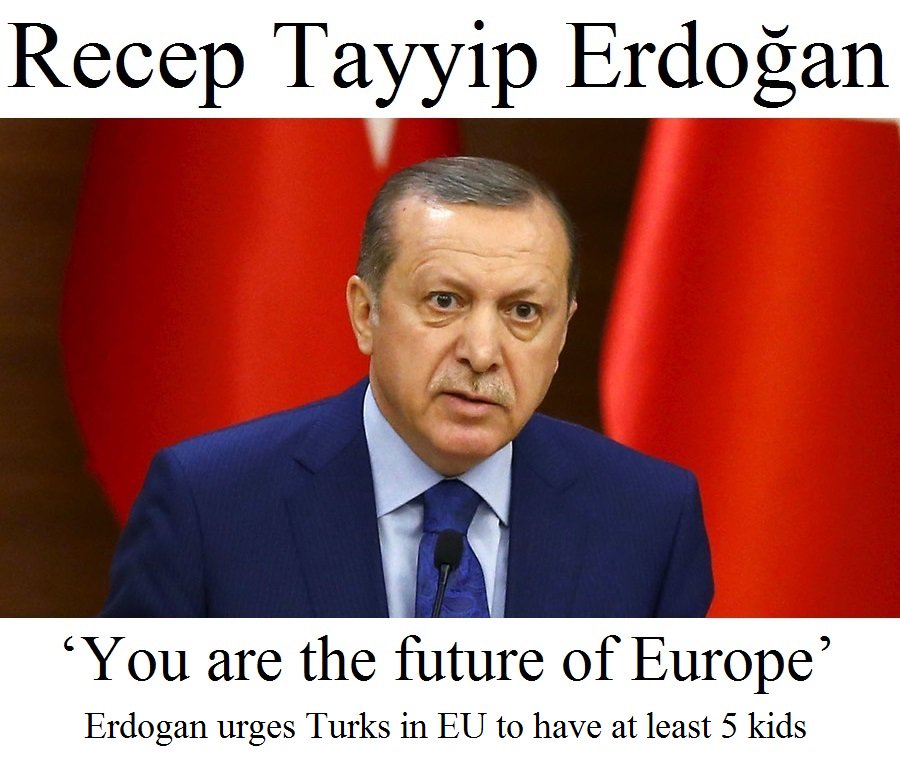 In a Danish registered car, approximately 15 kilograms of hashish were stored. The two men in the car of 37 and 45 years are both Turkish nationals. They were both charged with drug smuggling. They were subsequently produced in constitutional questioning at the court of Sønderborg and have been imprisoned for four weeks.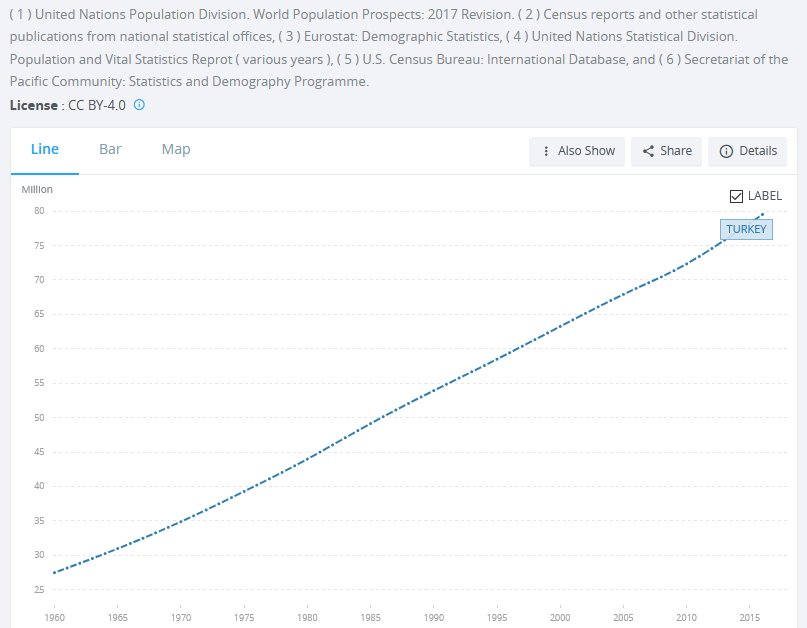 Turkey threatens to use economic migrants as a weapon against the EU
Turkey's population – A Warning to the West!