A 31-year-old man, a Lithuanian national, was sentenced to 10 months ' unconditional imprisonment and expelled for a six-year ban at the court of Sønderborg.
The 31-year-old was arrested in Germany near the border with Poland, where he was the driver of a truck with semi-trailer with food, which was stolen in Herning.
Truck, semitrailer and food represent a value of one million kroner.
People usually only do half time and then deported.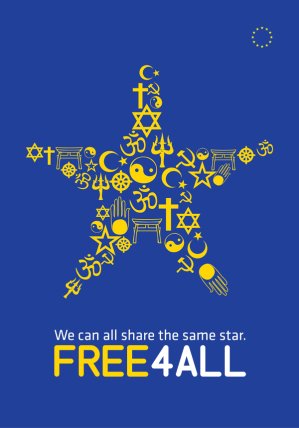 Two Lithuanian men were convicted of theft.
Lithuanian in a big case of cigarette smuggling
Lithuanian, Bulgarian and Polish criminals stopped at the border
Travelling bands of criminal foreigners a major headache for Denmark!