The two men of 41 and 45 years were 15. August stopped in a car in Germany. In the car there were partly electric tools stolen by a break-in in a van in the Vejen area and second tool, which the police suspect is also stolen.
Monday, 2 In September, the two men were then handed over by German police to the Aliens Control Department in Padborg (UKA Vest). The same day they were produced in the court of Sønderborg, where they acknowledged the theft. They were sentenced to four months in prison as well as six years of entry bans in Denmark and were sent for secing immediately.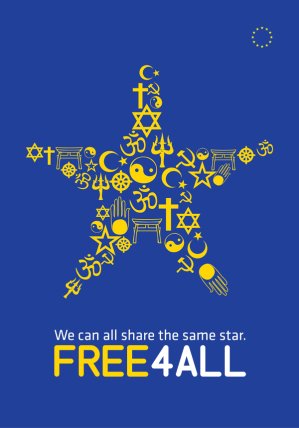 Lithuanian in a big case of cigarette smuggling
Lithuanian, Bulgarian and Polish criminals stopped at the border
Travelling bands of criminal foreigners a major headache for Denmark!