A former Google engineer has released nearly 1,000 pages of documents that he says prove that the company, at least in some of its products, secretly boosts or demotes content based on what it deems to be true or false, while publicly claiming to be a neutral platform.
The software engineer, Zach Vorhies, first provided the documents to Project Veritas, a right-leaning investigative journalism nonprofit, as well as the Justice Department's antitrust division, which has been investigating Google for potentially anti-competitive behavior.
Read more here from The Daily Archives
Lawmakers DEMAND Google Turn Over Internal Emails and Algorithms
SO IT BEGINS! Google Antitrust Starts
Google Insider LEAKS HUNDREDS of Documents Showing Plan to Control Election
Major Victory in MASSIVE Lawsuit Against Google for Extreme Bias
Is Google Helping China's Military? | Trump vs Google on CCP
Google: "european people history"
Type 'white couple' into Google & this is what you get. It's almost as if they are pushing an agenda…
Google search 'white mother with child' & you will see the establishment's agenda – they want to replace Europeans.
If you enter the following search phrase in German Google: "Germans should" then comes …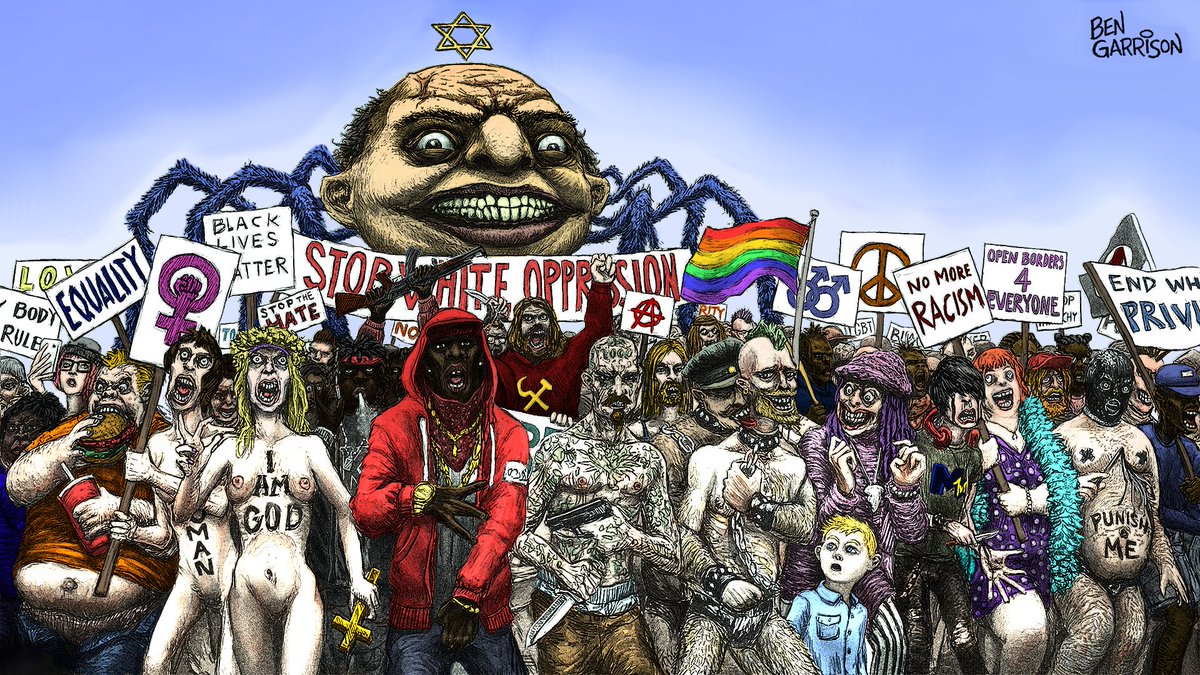 The Frankfurt School and Critical Theory – Cultural Marxism