Thanks to SwissDefenceLeague
From Wikipedia, so take it with a grain of salt.
The concept was coined by Bat Ye'or (pen name of Gisele Littman) in the early 2000s and is described in her 2005 book titled Eurabia: The Euro‐Arab Axis. Benjamin Lee of the Centre for Research and Evidence on Security Threats at the University of Lancaster describes her work as arguing that Europe "has surrendered to Islam and is in a state of submission (described as dhimmitude) in which Europe is forced to deny its own culture, stand silently by in the face of Muslim atrocities, accept Muslim immigration, and pay tribute through various types of economic assistance." According to the theory, the blame rests with a range of groups including communists, fascists, the media, universities, mosques and Islamic cultural centres, European bureaucrats, and the Euro-Arab Dialogue. 
The term has gained some public interest and has been used and discussed across a wide range of the political spectrum, including right-wing activists, counter-jihadis and different sorts of anti-Islamic, and conservative activists. Bat Ye'or's "mother conspiracy theory" has been used for further subtheories. The narrative grew important in expressing anti-Islamic sentiments and was used by movements like Stop Islamisation of Europe. It gained renewed interest after the 9/11 events and the use of the term by 2011 Norway attacker, Anders Behring Breivik
Eurabia is also discussed in classical anti-Europeanism, a strong influence in the culture of the United States and in the notion of American exceptionalism, which sometimes sees Europe on the decline or as a rising rival power, or, as is the case here, both.
Read more here
They call Eurabia a conspiracy theory, just like they call white genocide a conspiracy theory. Many European countries have already about 25% (or more) "immigrants".
That have happened within a few decades.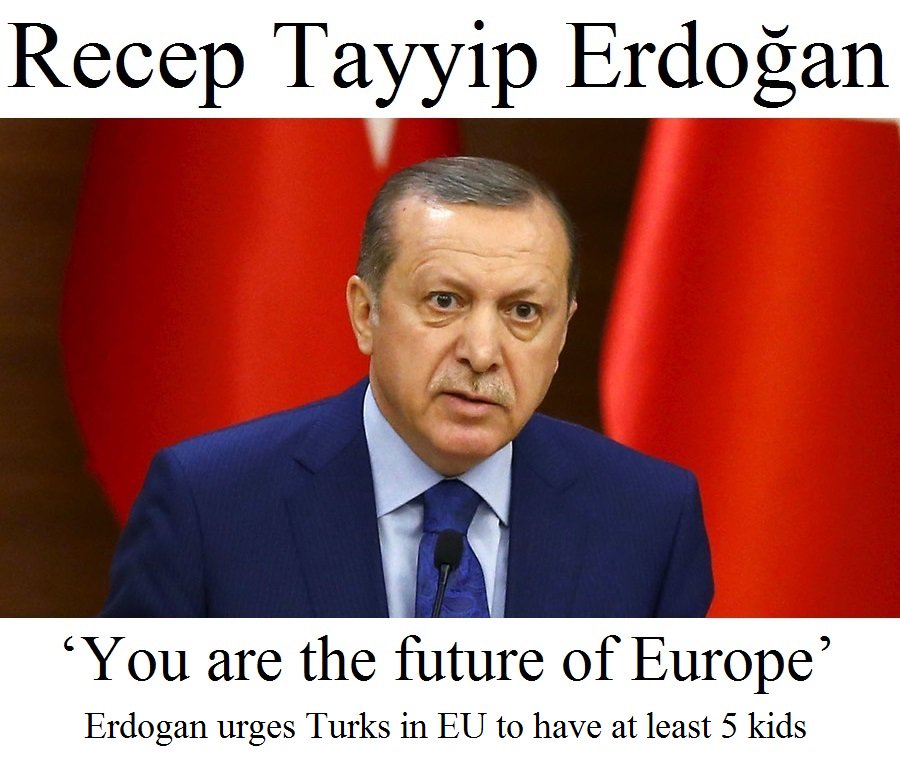 Use Metapedia
The Weaponization of Wikipedia
Wikipedia co-founder: "Wikipedia is broken," run by bad actors and special interests to smear all voices of dissent.
What's Wrong with Wikipedia? § Harvard Guide to Using Sources