A 36-year-old Romanian citizen is today sentenced to one year and eight months ' unconditional imprisonment and expulsion of Denmark for the execution of a cyclist who died of her injuries.
The incident took place on 8 August in Sydals, where the 36-year-old hit a 47-year-old female cyclist who subsequently died of her injuries.
The man was also convicted of being influenced by the spirits of the incident, just as he also led the vehicle, even though he has lost the right to drive a car.
44-year-old male from Romania sentenced to four months of unconditional imprisonment and expelled from Denmark.
Four Romanians arrested for burglaries committed throughout West Denmark
Romanian sentenced to imprisonment and expulsion for attempted intrusion
Three Romanian citizens, in custody, charged with the theft.
Travelling bands of criminal foreigners a major headache for Denmark!
Denmark opened its borders to Eastern Europe (our Mexice) in 2004
Both Polackistan and Romaniastan is in top 5 with sh-tholes like Syria and Turkey.
Of cause the real numbers are even worse.
A Statistics Scam to manipulate the Danes
Denmark: The Cost Of Third World Immigration
New scientific metanalysis, measuring results from 1,001 earlier estimates, concludes that ethnic diversity and social trust have a negative relationship.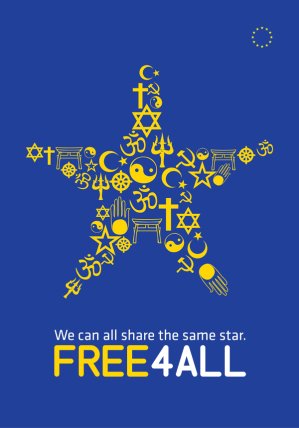 EU