In addition to the prison sentence of nine months, the 18-year-old male, a Turkish national, was expelled from Denmark with an entry ban of six years.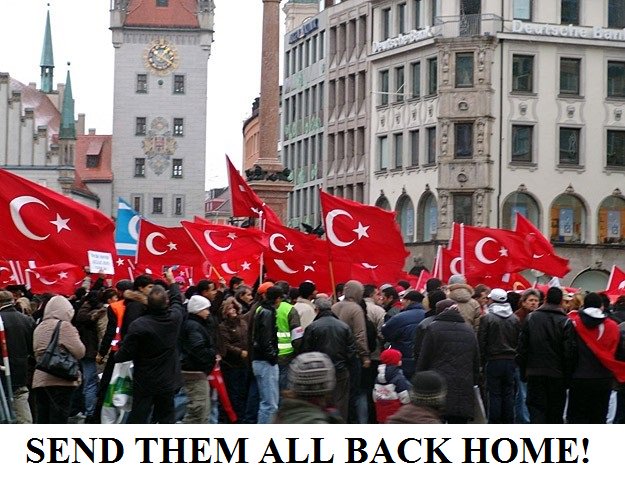 South Jutland police received Wednesday evening notification that a 15-year-old Danish girl had been raped during a holiday in Turkey.
36-year-old Turkish man sentenced to 13 years in prison for killing wife, stabbed her 33 times
Border control revealed Turkish hash smugglers
–
New scientific metanalysis, measuring results from 1,001 earlier estimates, concludes that ethnic diversity and social trust have a negative relationship.
A Statistics Scam to manipulate the Danes
Denmark: The Cost Of Third World Immigration