Two Lithuanian men aged 31 and 39, respectively, were arrested and charged with several theft from passenger cars, where, among other things, the steering wheel and built-in GPS equipment have been stolen.
Lithuanians convicted of organised break-in of bicycle shops / 38-year-old Lithuanian man sentenced to imprisonment and expulsion for the theft of designer bikes.
Lithuanian man sentenced to prison for stealing truck with food
Two Lithuanian men were convicted of theft.
Lithuanian in a big case of cigarette smuggling
Lithuanian, Bulgarian and Polish criminals stopped at the border
Travelling bands of criminal foreigners a major headache for Denmark!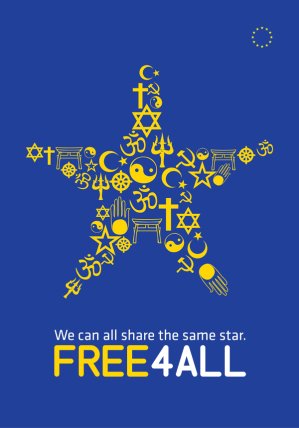 Thanks to EU!