British politicians are quick to call Israel an 'ally'. Yet when Britain was at war with Argentina, Israel was busy selling weapons to the Argentine regime, weapons that were used to kill British service personnel.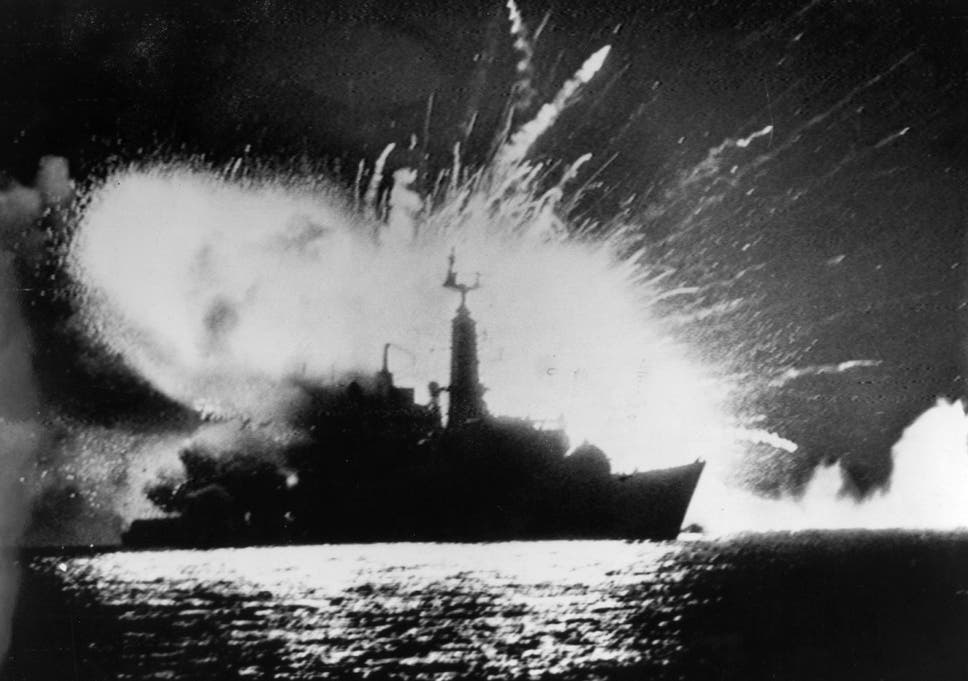 Military jets sold to Argentine forces were used to bomb British warships, while arms sales continued even after the war was over.
Israel was supplying the Argentine government with weapons at the height of the Falklands War, newly declassified Foreign Office files show.
Read more here from The Independent