On Tuesday, Østre Landsret has sharpened a judgment of the city court and sentenced Croatian brothers 16 years in prison for 22 home robberies and 11 burglaries.
The brothers performed the crimes in the period between 2015 and 2017. Their parents planned the robberers and are therefore sentenced to 12 years in prison.
All four had long sentences last year at the court in Nykøbing Falster, but they appealed since the judgments.
At that time, the brothers Toncek and Bernardo Mujagic, aged 24 and 21, were sentenced to imprisonment for 15 years.
The parents, Ljilana Mujagic and Santino Choir, were also sentenced to 12 years in prison in the city court.
A friend of the family, Ivica Gegic, gets eight years in prison for having participated in three of the home robberers.
All five are also expelled from Denmark.
The robberers were carried out on Zealand, Lolland, Falster, Møn and Jutland.
The family settled in Denmark in 2015.
The Croatian family typically targeted elderly or sick persons, and in many cases, the victims were gagged, beaten and tied.
In one of the cases, the two brothers broke through a window at the home of two older persons, a man and a woman who were robbed of cash and jewelry for a total value of 115,820 kroner.
Along the way, the two were back tied with strips, got wrapped with duct tape on the head and a cloth in the mouth.
The man was also fist slapped in the face. Four hours later, the home help found them back tied.
Source: MSM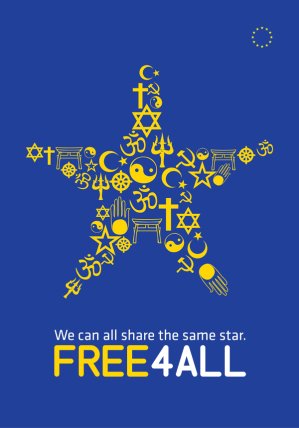 Travelling bands of criminal foreigners a major headache for Denmark!