The bank is the latest firm to eschew a lack of diversity in corporate governance.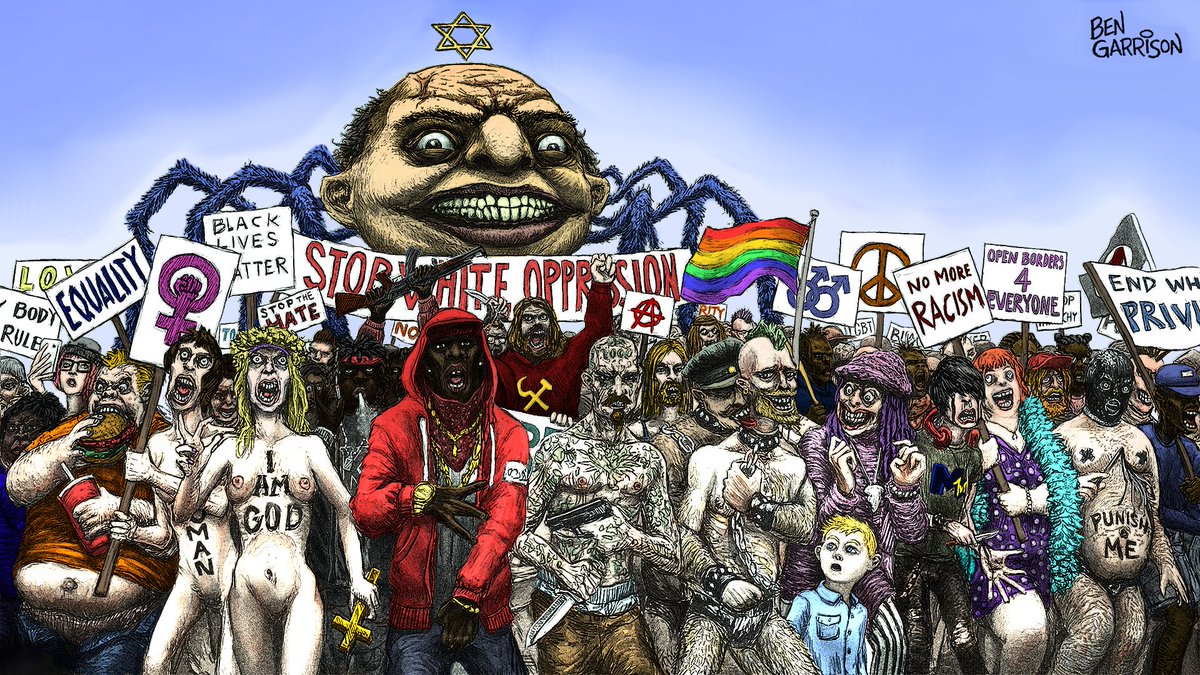 The era of the white, all-male board is coming to an end.
Goldman Sachs Group Inc. Chief Executive Officer David Solomon issued the latest ultimatum Thursday from Davos. Wall Street's biggest underwriter of initial public offerings in the U.S. will no longer take a company public in the U.S. and Europe if it lacks a director who is either female or diverse. Asia is not yet included in the firm's new policy.
The mandate is the latest in a series of signals that non-diverse boards and management are unacceptable. BlackRock Inc. and State Street Global Advisors are voting against directors at companies without a female director. Public companies with all-male boards based in California now face a $100,000 fine under a new state law.
Goldman Sachs acknowledged that "diversity" has other meanings around the world — including in Asia, where racial dynamics are different and gender disparities are sometimes even more glaring. The company said in a statement Friday that it intends to eventually expand its board-diversity mandate beyond the U.S. and Europe.
Source: Bloomberg
David Michael Solomon was born circa 1962 in Hartsdale, New York to Jewish parents.
Source: Wikipedia
–