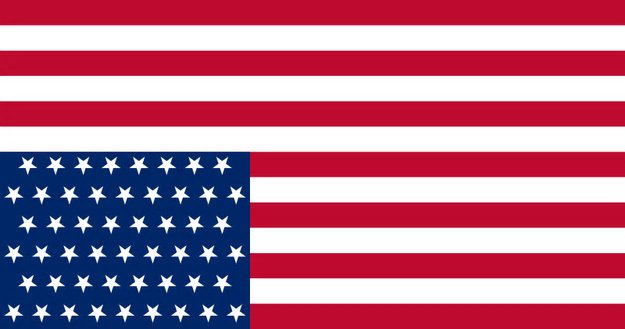 In America, if you don't want to say the pledge of allegiance to our flag or if you want to kneel during our national anthem, apparently that's your right. If you want to tear down confederate monuments, you're an anti-racist hero. If you don't want to swear an oath to Israel, you're fired.
The same "conservatives" who outlawed all criticism of Israel on college campuses and passed anti-BDS legislation, claim that they can't do anything about the mass censorship across social media platforms because they care about the rights of private companies.
Hilarious, right?
 A documentary filmmaker who refused to sign Georgia's required oath involving Israel is suing the state, saying the law violates her free speech rights guaranteed by the U.S. Constitution.
A Georgia law passed in 2016 requires some people to sign an oath pledging not to boycott the Israeli government in order to do business in the state.
In her federal lawsuit, Abby Martin says she refused to sign the oath, and that she was prevented from speaking at a Georgia Southern University media conference since the entire event was cancelled.
Read more here at News Channel 9
How the Israel Lobby Controls America
Florida Passes Radical Bill to Make Criticizing Jews or Israel Illegal