Terrell Perriman, 20, has been charged with three counts of rape, two charges of forcible sodomy, one count of forcible sexual abuse and one count of aggravated kidnapping.
He was initially charged with just one count of rape and aggravated kidnapping after he allegedly assaulted the teenager, who he met on Instagram. Prosecutors, per the report, amended those charges on Friday after they allege that he also raped two other women — one incident they say occurred just three days before he allegedly raped the 17-year-old.
Read more here at Yahoo!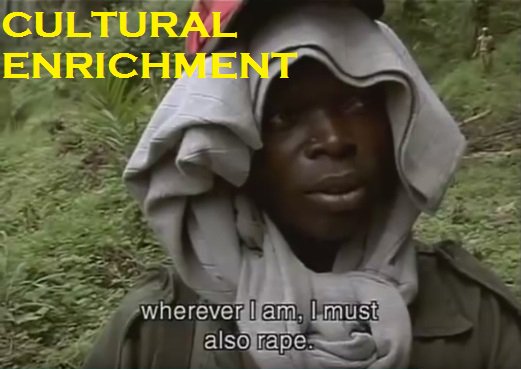 Both Environment and Genetic Makeup Influence Behavior