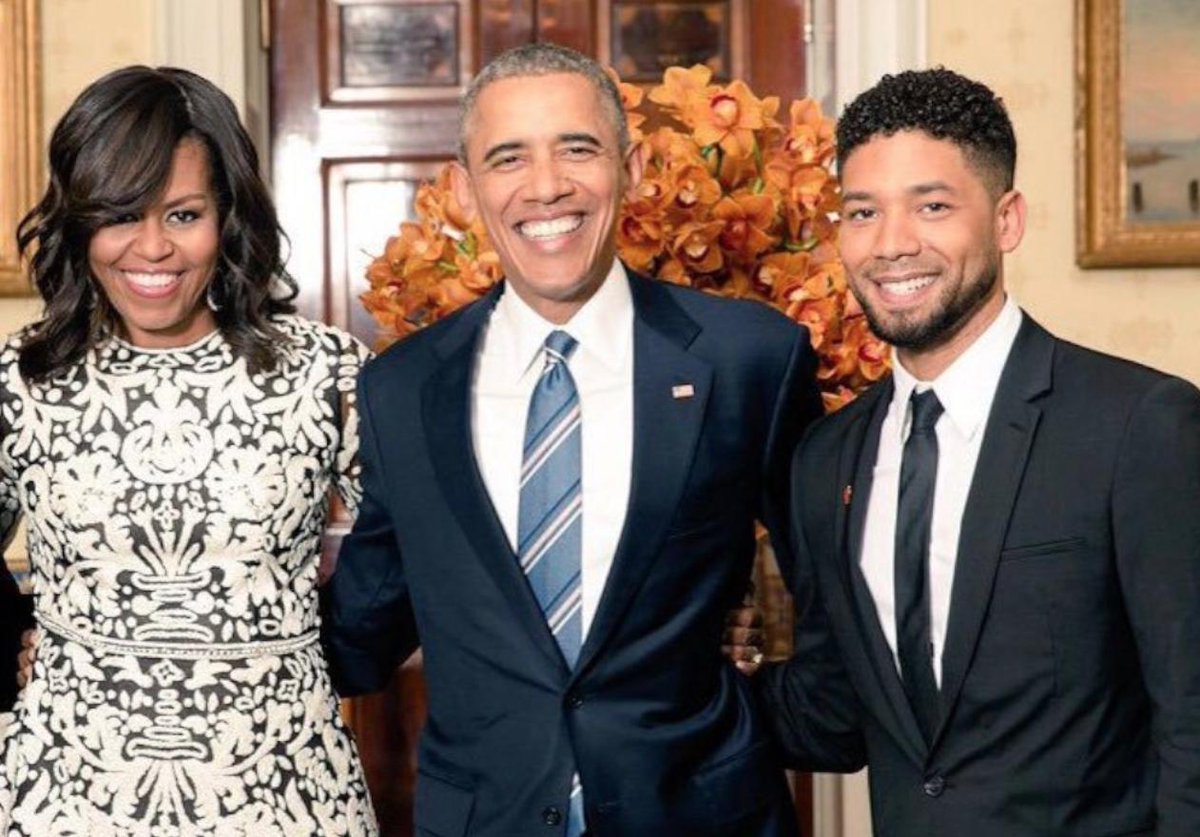 Television actor Jussie Smollett will be arraigned Monday on a six-count indictment charging him with falsely reporting that he was the victim of a racist and homophobic attack near his Chicago home.
Smollett, 37, was expected to plead not guilty to felony charges of disorderly conduct during his appearance in Cook County Circuit Court a day after Chicago Mayor Lori Lightfoot declared that he should be should be "held accountable" for falsely reporting a crime.
Source: Breitbart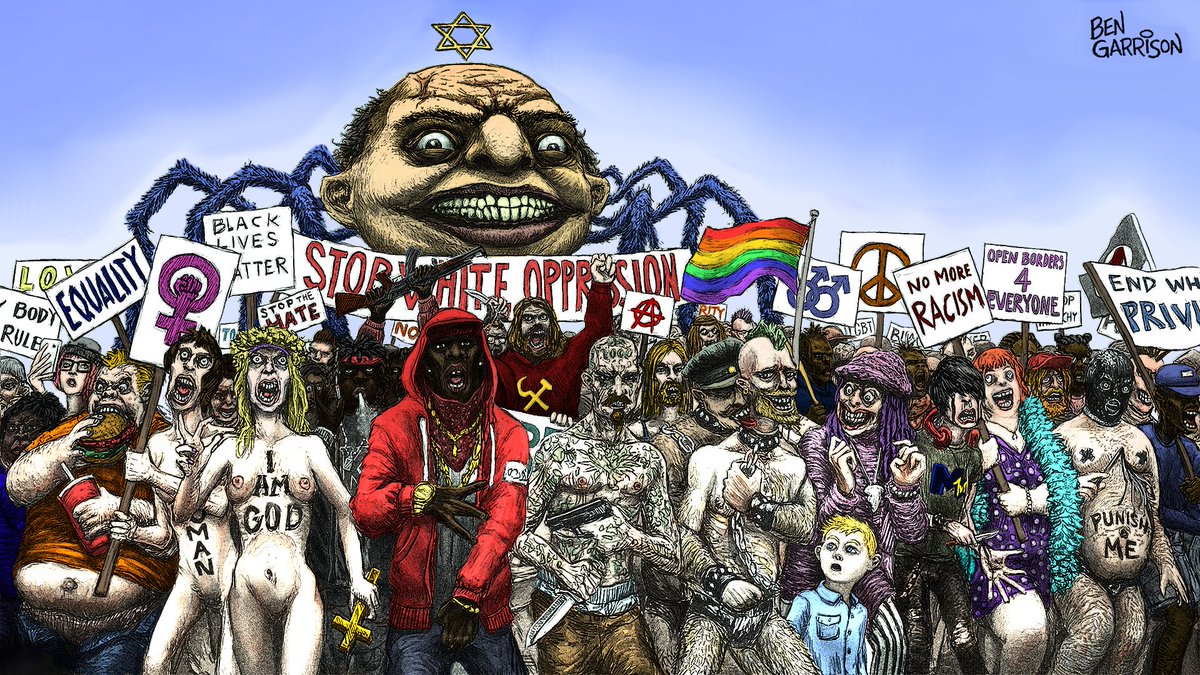 Justin "Jussie" Smollett was born in Santa Rosa, California, and is the third of six children of Janet (née Harris) and Joel Smollett (1956–2014). He has three brothers and two sisters: Jake, Jocqui, Jojo, Jurnee, and Jazz, several of whom are also actors.
Smollett is biracial.  His mother is African-American and his father was Jewish (his family emigrated from Russia and Poland). He has said that his father would have "killed you if you called him white."
His father was absent from his life for a significant portion of his childhood. He graduated from Paramus Catholic High School in Paramus, New Jersey. Smollett told his parents he was gay when he was 19.
Read more here from Wikipedia
(((Six million victim points)))
Jussie Smollett Just Got SUED BIG TIME by the City of Chicago
Police Gather to Protest Over Jussie Smollett Charges
Soros-Backed Kim Foxx Under Scrutiny for Dropping Smollett Charges
Prosecutors just spat in the face of Chicago cops in Jussie Smollett case
–
Everything you need to know about Hollywood and why you should boycott it