Boris Johnson is poised to allow thousands of young migrants into Britain who could fill low-skilled job vacancies as part of a post-Brexit trade deal.
The Youth Mobility Scheme, which currently allows under-30s from eight non-EU countries into the UK for a two-year period, is set to be extended to EU nations in any deal with Brussels.
It would enable businesses to hire young people to fill low- or unskilled  jobs in hospitality, agriculture and other sectors, with ministers setting a cap on numbers depending on the needs of the UK economy.
The scheme could also be extended to other countries around the world, including the US, as part of individual post-Brexit trade deals.
Source: Telegraph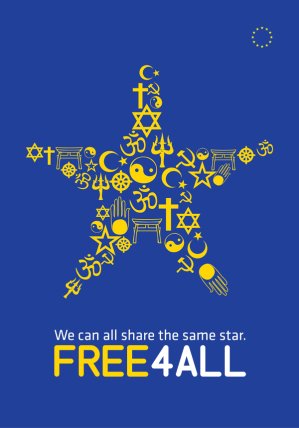 Poland is the country where most immigrants come from in UK, Ireland, Iceland, Norway, Denmark and number two in Germany.
White genocide is not a conspiracy theory!
Fourth-generation warfare (4GW)
The United Nations Declaration on the Rights of Indigenous Peoples (UNDRIP)