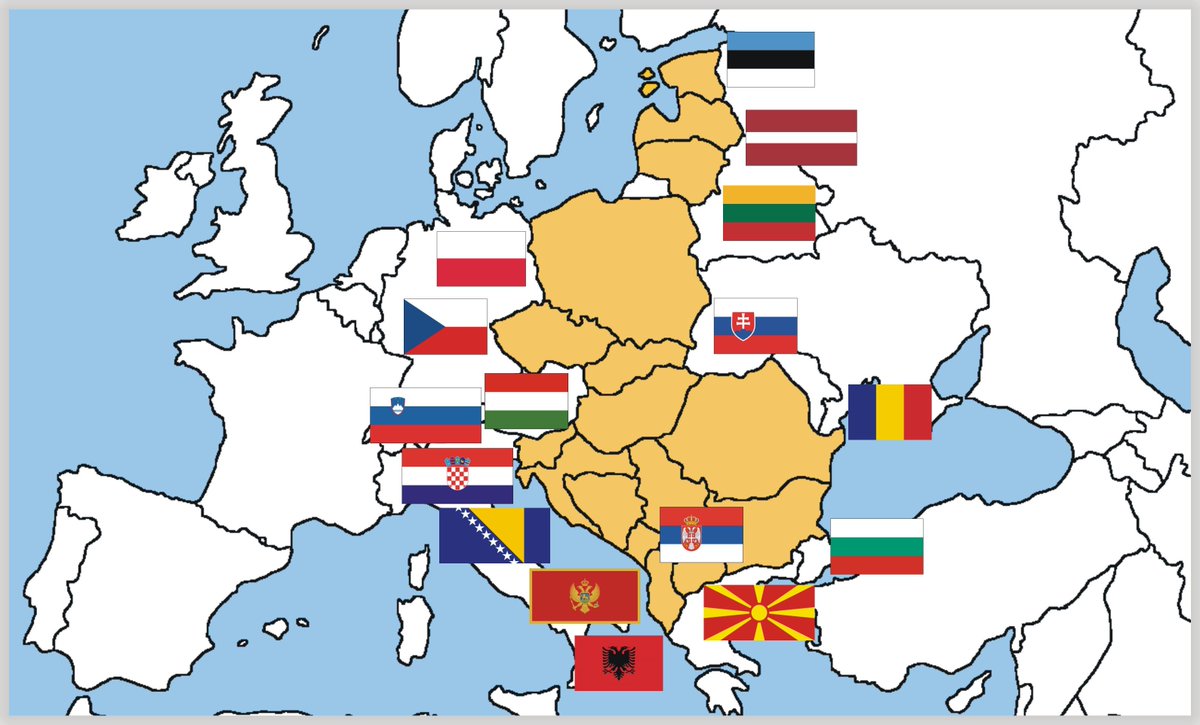 In connection with a stabbing at Christiania at Løvehuset, a 57-year-old man, an English citizen, but resident in Denmark since the mid-1980s, has died.
The offender is signalled as:
A: man, approx. 45 years, 175-180 cm, Eastern European of appearance, heavy/thick/strong of building, dark/thick and unkempt full beard. Wearing dark worn clothes, looked like a homeless, spoken English with an Eastern European accent. Smelled like spirits.
The man was seen at the scene at Christiania near The Lion House. From here, he ran into Christiania towards the Månefiskeren and on in an unknown direction.
We would like to get in touch with witnesses who may have seen the perpetrator before or after the knife attack. If you have any information in the case, please contact copenhagen police at tel. 1-1-4.
Source: Politi DK
–