The coronavirus shutdown has hurt businesses around the world. And they could be looking to China for investment during a global recession that hurts the economy. China's "Made in China 2025" plan is in full swing and the risk of theft of American innovation and intellectual property is high.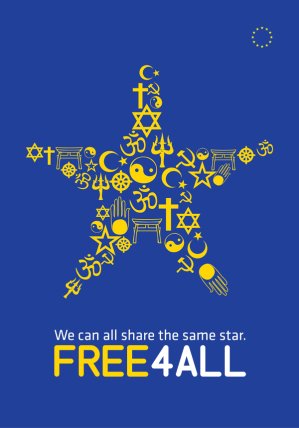 Italy's China City: Sweatshops to Wedding Shops
How China Is Infiltrating Greece (and Europe)
How China Will Infiltrate Europe (Using the Czech Republic)
Why is CHINA investing in the BALKANS?
How China Is Taking Over Europe's Ports | CCP Trade, Economy, and Politics
–
China Blames America for the Coronavirus Outbreak
'Anti-Ship Budget Seriousness': US Navy Buying Hundreds of Missiles to Take on China's Fleet.
USA vs China: Global Economy & the Arms Race of a new Cold War
China vs USA: Geopolitics of the new Cold war
Beijing warns US, outsiders not to amplify old disputes in South China Sea
–
The frightening list of foreign interests trying to influence the Australian federal election
Australia Says NO to Chinese Tech over Spy Fears
Inevitable bursting of Real Estate Bubbles in Australian inner cities.
Chinese Military-Linked Huawei Gets $100M Australia Contract
Trade war traps: Australia has to ban unlicensed export of its formula milk.
Australia: Beast Mode On — Australasian Perspectives
Australia-China Warship "Confrontation"!
MP Craig Kelly: How China Is Influencing Australian Politics
Australia Restricts Chinese Money
Is Australia Being Racist Against Chinese? No!
Book on Chinese Censorship Gets Censored in Australia
How Australian Tax Dollars Help China's Military
How China is Buying Australian Politics
–
New Zealand MP Taught Chinese Spies
Kiwi Report: New Zealand 2016 in Review
–
China's Version of GPS is Almost Complete
Territorial disputes in the South China Sea
China Builds "Peaceful Missile Launchers" in South China Sea
Vietnam vs China Over Oil in South China Sea
What China Has Been Building in the South China Sea
China Tells Military to Prepare for War (again)
What China Has Been Building in the South China Sea
China's Plan to Conquer the Ocean
More about China-stan