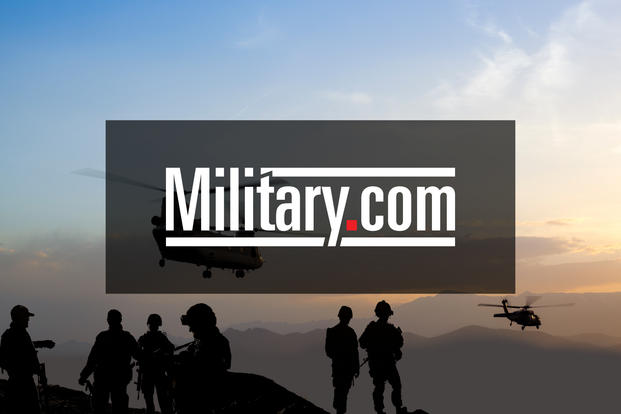 Headstone of a fallen German WWII POW at Ft. Sam Houston National Cemetery.
An advocacy group is preparing to go to court unless the Department of Veterans Affairs swiftly removes "Nazi" symbols and references to Adolf Hitler from the headstones of three German prisoners of war from World War II buried in national veterans cemeteries.
The swastikas and inscriptions, which state in German, "He died far from his home for the Führer, people and fatherland," should not be allowed in VA cemeteries where American veterans are interred, said Mikey Weinstein, chairman of the Military Religious Freedom Foundation.
The three German POWs, whose remains were unclaimed after the war, are buried at two VA national cemeteries — two at Fort Sam Houston National Cemetery in Texas and one at Fort Douglas Post Cemetery in Utah.
Weinstein said he was alerted to their presence by a retired colonel, whose name he withheld, who saw the headstones while visiting his Jewish grandfather's grave at the Texas cemetery and learned of the third headstone in Utah.
Read more here at Military